Maintaining Proper Flashing: How Important is it for Homeowners
No gimmicks! Rock-bottom prices every day.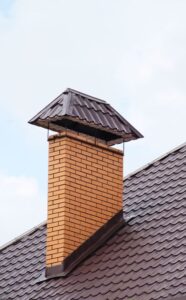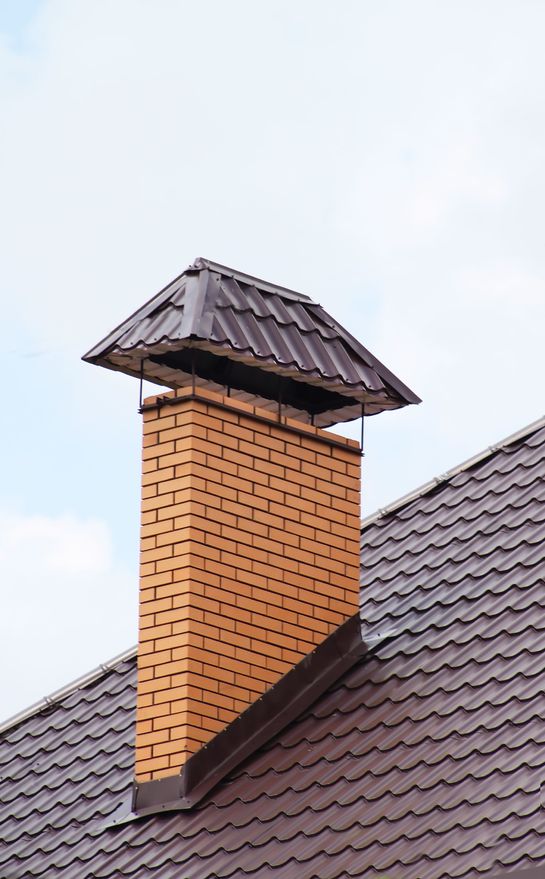 Copyright: gelia / 123RF Stock Photo
As our avid readers would know, we covered maintaining proper flashing in-depth in our last post. In today's post, our team here at American Standard Roofing will discuss maintaining proper flashing and some important issues associated with it. We will further discuss what issues might pop up when maintaining proper flashing.
Maintaining Proper Flashing

:

Is maintaining proper flashing import? Simple answer would be yes. Our team of experts advises that instead of repairing, homeowners should replace the flashing. Maintaining proper flashing is easier if it is new.

An important point is that over time, metal rusts and corrodes. This leaves your roof exposed to the elements that might penetrate through these holes and gaps. Our team reports that they see such situation with flashing as well as nail heads. If left unaddressed, both of these can cause a lot of financial pain and headaches.
Sometimes Replacing Just Flashing Isn't So Simple

:

Sometimes replacing flashing is not so simple. It gets tricky sometimes. Our team indicates that you can run into these situations all the time. And that it may require more additional work later. It mostly happens when the vinyl siding needs to be completely removed. It is also common when there is a hardy board that you just can't get the old flashing out from without causing damage to the entire wall or roof.
Creating More Damage Than It's Worth

?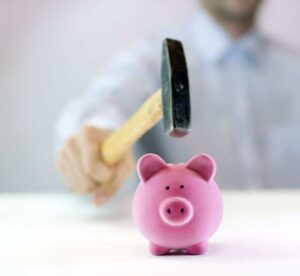 Sometimes situations arise where contractors end up creating more damage than it is worth. It does not necessarily mean the contractors do not know what they're doing. It is just how things can get when maintaining proper flashing. We explain the biggest reason for this underneath.
Biggest Reason? Improper Home Design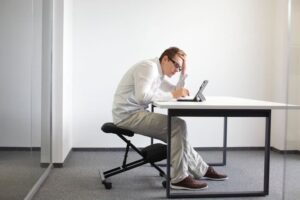 Maintaining proper flashing is sometimes hard because a lot of these homes were simply not designed well enough. Bad design leads to more costs. There are areas in which the water and snow will never properly drain. In addition most of the times, valleys on the roof end directly into a  wall. This leaves the wall open to leaks. In such a case it will not matter what kind of roofing system you install.
Our team explains that a lot of older homes were never designed with longevity in mind. It starts to become expensive as you try to rebuild basic architecture of the house in order to correct previous faults. This includes replacing even just the flashing. Homeowners simply need to make sure such a project undertaken is not because of laziness but after a knowledgeable contractor has looked it over and given the go-ahead.
Lifespan of Roof Flashing

:
We covered this in our earlier post as well. if you are having your roof replaced, it is best practice to get new flashing at the same time. Since you can see and access all parts of your roof flashing when the shingles are removed, this is the best time to replace it. Some roofing companies include flashing replacement in their estimate. Be sure to ask what is included when you are getting your bid. While flashing materials are designed to last at least the life of your roof, you will still need to maintain them. Resealing and caulking flashing periodically is normal. Same for making any necessary repairs after storms and harsh weather.