Roof Flashing: What Is It And Why Is It Important?
No gimmicks! Rock-bottom prices every day.
Roof Flashing

:

Roof flashing is often the most under-discussed roofing element in the entire roof flashing system. While Shingles might be the most talked about factor in the roof flashing system, flashings are equally important to prevent leaks and natural elements penetrating the roof. Our team here at American Standard Roofing can not emphasize enough on the importance of proper roof flashing installation. In today's post will discuss in detail what roof flashing is. We will also go over how to inspect it for durability, its types and discuss it's lifespan.
What Is Flashing

?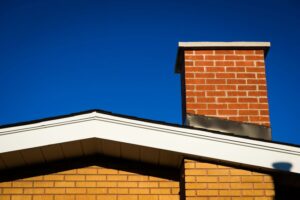 Flashing is basically a strip of material that is bent to fit your roof, and then installed in areas that need extra protection from water. It is designed to allow the roof and walls to expand and contract with temperature changes, without cracking and allowing leaks. In short, it is a thin layer of waterproof material that keeps water from getting into places it doesn't belong. Examples of areas that may require flashing are around chimneys and other penetrations, where brick walls meet your roof, and where shingled areas meet flat roofs. Residential flashing is often made out of aluminum, but you might also see steel, lead, rubber, and various kinds of liquid flashing.
Roof Flashing Is Not Always Visible

: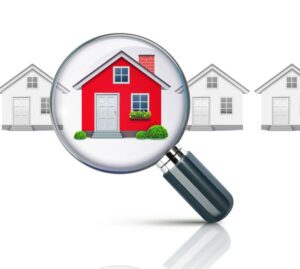 Our team notes that homeowners aren't always going to be able to see the flashing on their roofs. While some areas are exposed and fairly obvious, like where shingle meets brick, others may be hidden behind siding or other roofing materials. It is always a good idea to hire professional. They can better identify if your roof flashing needs work.
Inspecting Your Flashing

: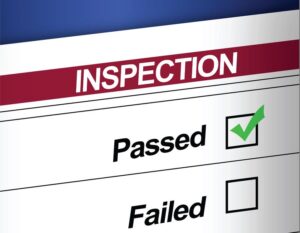 It is a good idea to do a basic inspection of your exposed flashing every year when you clean your gutters. Look for areas that are peeling away from the wall, severely corroded, or look bent or damaged in any way. If you aren't sure, call your roofer for an annual inspection. Once water starts penetrating an area, it can cause a substantial amount of interior damage very quickly. Our team of experts advises it's always better to be safe than sorry.
Lifespan of Roof Flashing

:

If you are having your roof replaced, it is best practice to get new flashing at the same time. Since you can see and access all parts of your roof flashing when the shingles are removed, this is the best time to replace it. Some roofing companies include flashing replacement in their estimate. Be sure to ask what is included when you are getting your bid. While flashing materials are designed to last at least the life of your roof, you will still need to maintain them. Resealing and caulking flashing periodically is normal. Same for making any necessary repairs after storms and harsh weather.
Types of Roof Flashing

:

Roof flashing are found in a variety of materials. Our team will discuss the common types of roof flashing and their attributes underneath.
Aluminum: This type of flashing is easy to form. It is durable and relatively inexpensive. Be careful as aluminum corrodes if left in contact with alkaline materials like concrete or fiber-cement siding. It also will degrade from contact with the copper rich preservatives in treated wood in deck framing.
Copper and Lead-Coated Copper: This type of flashing is expensive but durable. It is also harder to form than aluminum. Copper is more compatible with newer types of wood preservatives.
Lead: Lead roof flashing is very soft and easy to bend.It is also durable. It does carry some health risk. It is a favorite of masons for chimney flashing.
Galvanized Steel: This type of flashing is relatively inexpensive. The drawback is that it is not as durable as other choices.
PVC: PVC (polyvinyl chloride) flashing is easy to work with. It is not affected by-treated wood. Our team considers that to be an advantage in deck building.
Call us for all Your Roof Flashing, Siding & Gutter Needs

!

American Standard Roofing serves all Metro Detroit area and a covers a 50 mile radius of the region. We offer our services to each and everyone within this service radius. We are Michigans #1 roofers and we have earned that title! Give us a call today at (248) 350-2323 for all your roofing, siding and gutter needs. We are happy to help!