Winter Roof Replacement: A Quick Guide
No gimmicks! Rock-bottom prices every day.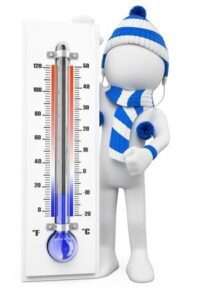 Winter Roof Replacement

:

Winter roof replacement is something most homeowners consider this time of the year. Our first article for this year starts with our panel of experts discussing winter roof replacement and what it entails.
Components Affecting Winter Roof Replacement

:

Following are the three components our panel of experts here at American Standard Roofing agree on. These should affect winter roof replacement decision making of property owners.
Work Force (Crew).
Quality of Equipment Used.
Quality of Product Used.
Work Force & its Importance

:
Here at American Standard Roofing, we have our own crews. We understand the importance of a work force who love their jobs, even if it requires winter roof replacement and working in harsh conditions. We are used to working in freezing temperatures and will make sure our customers are satisfied. At American Standard Roofing, customer satisfaction is priority number one.
Quality of Equipment Used

:

Nothing but the best. That is our motto when it comes to equipment. We have the finest industry standard equipment necessary for our work. We make sure our equipment is not affected by extreme temperatures. That guarantees perfect installation of your roof.
Quality of Product Used

:
Third what is most important in extreme weather roof replacements is quality of product used. Workmen morale and high quality tools are of no use if sub par quality products are used. This is why we always use top name brand shingles and other products for installation in our jobs. These three factors make up for a high quality job. American Standard Roofing rides itself on that.
We're Here for all Your Roofing Needs!
We are certified and licensed roofing contractors. We also have over 36 years of experience in the industry. American Standard Roofing stands behind it's work. Our reputation is important to us. We believe in never sacrificing quality for easy profits. We also stand behind our services for the lifetime of the product ,both labor and material. This is something not common-practice in this industry. That is why we are #1 metro Detroit roofers. Give us a call today at (248) 350-2323 to see how we can help you out.