Right Contractor is a Necessity

:

In today's post our experts at American Standard Roofing we discuss how having a right contractor for the job is more important than materials for the job.
Trusting Professionals

:
When choosing a hairstylist you choose usually based on a few things- personality, location and price. If you love and trust your stylist, you trust that they use the best scissors and the most effective products. It's rare to go shopping for a stylist based on the tools they use rather than these other factors.
Key Factors to Consider

: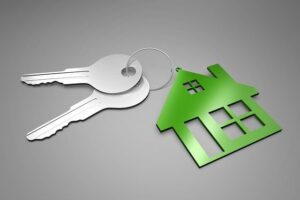 The same is true for when you are shopping for a new roof. It's an exciting process and we know you want to make the right decision. You want the best bang for your buck, the most reliable company and most effective product for your home. Some important key elements to consider when seeking the right contractor for your roof are:
Licensed

and

insured

Strong

referrals/testimonies

of previous clients

Reliable

&

professional

work crews

Stands behind their work

and their word
Will

take the time

to make sure you are

satisfied

.
We Have You Covered

!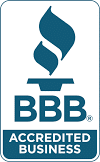 Chances are once you hire a company you feel aligned with, you will trust that they will offer you the best shingles to fit your home and project needs. So leave the shingle shopping to us, we will offer all the above and more. Call us now for a free consultation. At American Standard Roofing, We Got You Covered!