How many times have you made a purchasing decision based off of online reviews? Hotels, restaurants, stores and just about every type of business in today's society relies on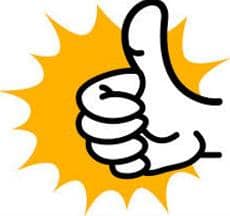 positive reviews to get the word out that they're worth your patronage. Every business is competing to have the best reviews and hopefully sway potential customers towards their door and away from the competition. This is where you, the customer, has power even after you've made a purchase.
Positive reviews give a business credibility that no amount of marketing dollars can buy. Anyone can pay a representative to say that their business is the best, but inspiring a customer to post something positive gives a business validation amongst a customer's peers that money can't buy. If you've received exceptional service from a business, help them continue to be successful by giving a positive review. Your opinion adds immeasurable value to a business and you'll become a part of that business's success.
Why is a positive review so important in the home improvement business? You're investing a lot of money and a lot of trust in a company that you allow to do work on your property. You don't want to make the wrong decision about who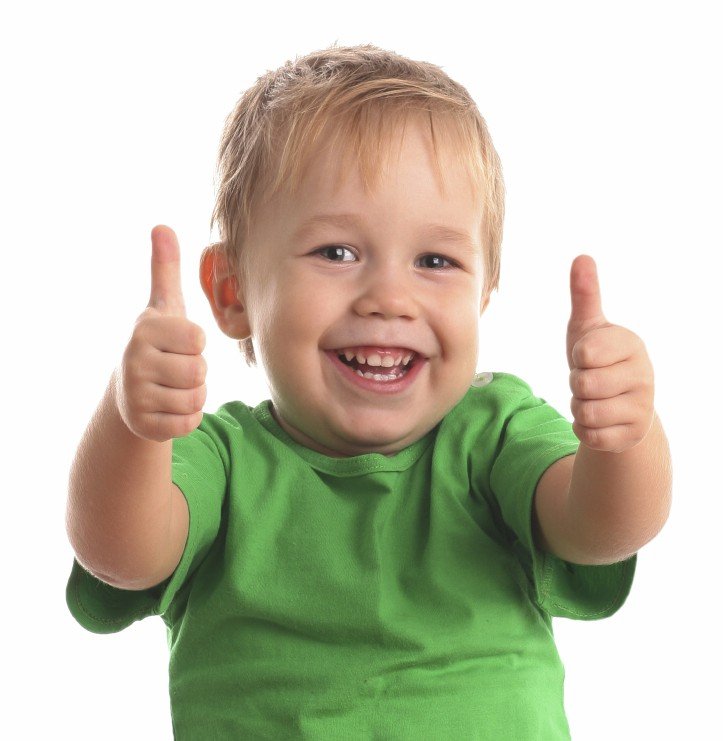 to hire as that can be incredibly costly. You rely on the opinions of your peers who have had work done on their homes in the past to point you in the direction of the best in the business. Pay it forward to future customers by leaving a positive review after you've had exceptional service. Having recent reviews reiterating that a company is still doing the same quality of work that they've done in the past continues to boost their credibility and makes sure that people don't end up choosing a less than stellar contractor and wasting their hard-earned money.
"But what if I didn't have a good experience?" you might ask. Before you take to the internet to write a diatribe about the poor service you received, contact the company to see if they can rectify the situation. Just as positive reviews can boost sales for a business, a negative review can be absolutely detrimental. Take the time to try to work out any situations that may arise as they may be more easily remedied than you might have originally assumed.
Lastly, take pride in your local businesses who served you well by helping them standout amongst the competition. Leave positive reviews on places like Angie's List, Yelp or GuildNow and post to Facebook and Twitter, tagging their business pages. Positive reinforcement will help a company remain at the top of their game and will let your friends and potential customers know who to trust with their money.