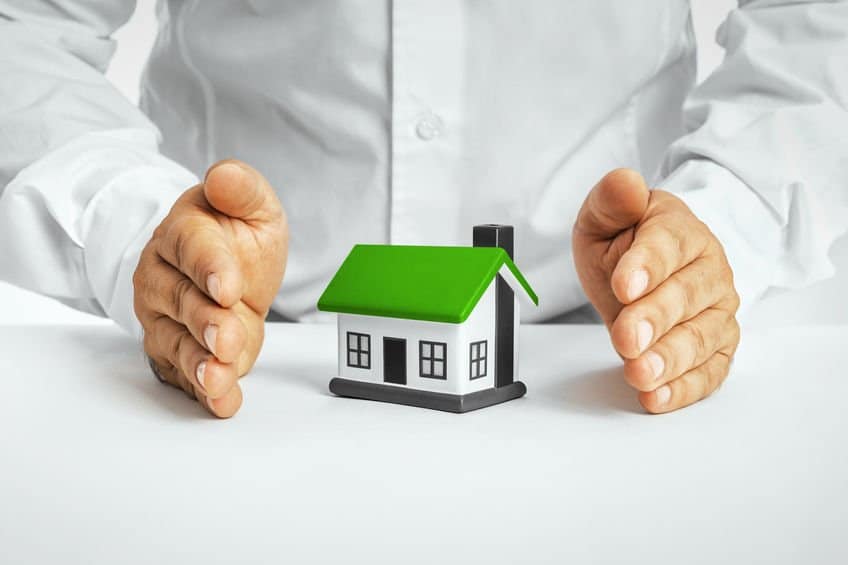 Simple Roof Financing

:

Simple roof financing is garnering a lot of attention this season. While we have done numerous simple roof financing posts in the past, our team here at American Standard Roofing will be doing one more for homeowners.
Be Careful When Looking for Financing

: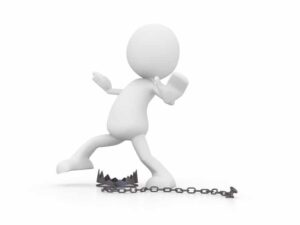 Our team advises homeowners to be careful when shopping for simple roof financing. It is tough enough trying to find a qualified roofing contractor and then negotiating a fair price. But, when roofing companies hear that you are financing, their whole game plan changes. Now, they want to sell you on a payment and upgrade packages. While they are at it, they will also want to sell you new gutters, windows, and insulation. Our team's advice is simple. Take your time and do your homework like we remind our readers on our blog. There are a bunch of financial institutions ready to lend money out there for simple roof financing options. Homeowners just need to research well before deciding.
What Homeowners Should Do

: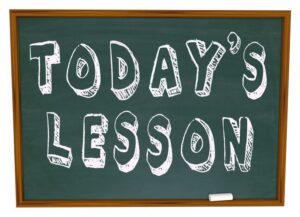 While there has been a crack down in the finance industry, the home industry still has many predatory lenders. We still see a lot of deceptive practices and tricks being used for simple roof financing. In our previous articles we have discussed what type of financing you should ask about when looking to purchase a new roof. In summary:
Homeowners should make sure the loan is

simple interest

.
Make sure it is an

unsecured loan with a fixed interest rate

.
Before getting to details regarding loan, homeowners need to make sure they are

purchasing good quality product from a reputable company

. Always make sure you are getting a fair deal.

Tell the prospective contractor that you will be financing

but

do it at the end

. If you disclose this information to early they can either try to take advantage of you, or sell you things that you just may not need.
In short, our team suggests advises that there are costs involved in financing that need to be taken into account. Homeowners have to decide if that is the best way to go or not when considering simple roof financing.
Always Negotiate

!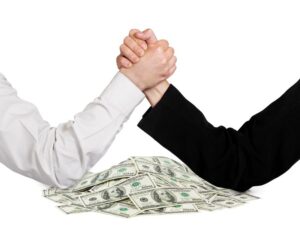 Our team advises that homeowners negotiate their best deal based on the total, final price. Do not let amount of monthly payments be a decider. This is common trick used to deceive customers who are looking for simple roof financing. A small monthly payment may sound good but it adds up in the long-run. It is even worse if you have to pay fines on it in case you get late.
Be Careful With Down Payments

:

Our team also advises that homeowners be careful about giving the contractor any money up front when financing. There have been instances in the past where customers have been duped to pay inflated payments mid way through the project after they have made a hefty amount as down payment. Always remember, having an open credit line doesn't mean you can be taken advantage of. Stick with the total amount at the start of the project till the end of the project.
We're here to help

!
Now that you know what to look for in a loan, you can apply directly through our website. We are licensed, bonded and insured contractors. We will find you the best roof loans for bad credit available. We're Michigan's #1 roofers. We have been in business for over 36 years. We know the right people who can get you financing. Call us today at (248) 350-2323. Or CLICK HERE. We'll get you approved!