Roofing Process for Success: ASR Goals & Ideology
No gimmicks! Rock-bottom prices every day.
Roofing Process: Our Ideology for Success
This week our team here at American Standard Roofing goes over our roofing
process, ideology and goals to show readers how we remain on top of our game. If you are looking for potential roofing contractors, look no further and read on.
Staying Current in the Field: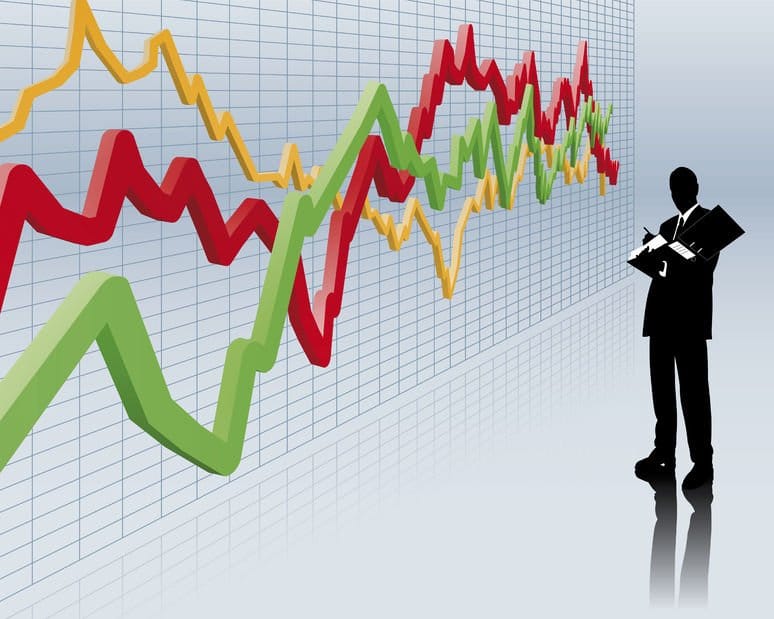 As a top roofing company we know how important staying current is. Keeping up with the latest developments in technology and business practices is not easy. We are overwhelmed with the newest, latest, and greatest inventions and ideas. We know that information overload can cause stress. That is why here at ASR, we emphasize on focusing on smaller goals and developments so we can find an efficient way to incorporate them into our current practices.
Planning Ahead:
This is an important one. This is why we are big on standardizing our processes from the moment we give an estimate till the time the roofing job is complete. Our various teams were well-integrated and function like a well oiled machine giving the customers a top notch service.
Turning Success Into Habit
One reason why we stay on top of our game is because we are consistent in our roofing process. We deliver ultimate customer satisfaction. When you get used to doing something every day, it becomes effortless after a while. Not only are our crews well trained, licensed and certified, our administration and office team is equally capable of delivering. We do this day in and day out.
Building a Complete Business:
Finally, our roofing process entails looking at all aspects of our business.Many roofers get stuck in a trade mentality. They would prefer to be out there performing manual labor then actually building their business. Luckily, here at American Standard Roofing we know how important customer service is. If the customer isn't happy, neither are we. Our entire business is built around customer satisfaction.