Roofing Done Right: Securing Roof to Protect Your Home
No gimmicks! Rock-bottom prices every day.

Roofing Done Right
As Michigan's top roofers our number one goal is going above and beyond customers' satisfaction. That can only be achieved with roofing done right. Our team here at American Standard Roofing goes over some steps homeowners should take when it comes to their roofs.
Is Roof Really That Important?
Most definitely yes. Your home is a place of safety and comfort. It provides you shelter from the outside world and it is your sanctuary. A roof is the most important part of that whole equation. Our team advises that a leaking roof demands immediate attention.Signs for that include water stains on ceilings or paint and plaster bubbling from places.
Replace or Repair ?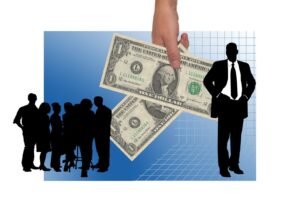 Here at ASR, we are big proponents of roof replacement. The reason for that is replacing a roof is the surest way to get a consistent-looking, well-sealed covering. A repair job may solve the problem temporarily, or buy you a year or two, but will typically come back. Yes, it might seem okay at the time but it almost always costs more in the long run.
Reputable Contractor is Must

:
We highly recommend licensed contractors. Always ask for paperwork and previous work references. Your home should not be open to those contractors who work out of the back of their pick-up trucks, have no licenses, and are uninsured. You want an established company with a permanent address, a license to do the work, and proper insurance. Homeowners should insist on seeing all those things. Here at ASR we are completely licensed and insured.
Get Details

!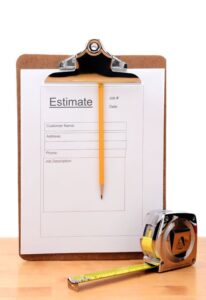 Our team recommends getting into details as much as possible. Also ask for itemized receipts. Beware of lump sum totals on a paper. Instead ask for breakdowns of everything. Get several detailed bids. Your wallet and your roof will thank you later.
Always Ask about Warranty

:
Finally, always ask about warranty. This goes for both labor and material. Homeowners should make sure they are covered. Be sure that the roofing contractor is approved by the material manufacturer to apply the product. Not all roofing companies are certified to apply all types of roofs. Here at American Standard Roofing, all our crew members are certified applicators.