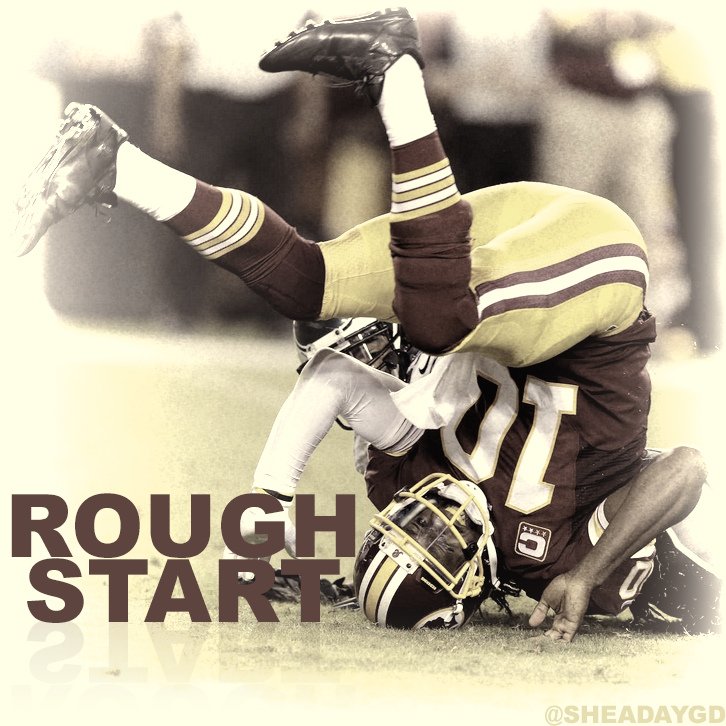 Poorly Planned Forecasts
Last year, those hailstorms seemed like a Godsend to a lot of roofers in Michigan. The problem is that they then assumed that they growth they were experiencing would carry through to 2015. Unfortunately, the world does not work like that and wishful thinking does not get you all that far. Already, we have heard through the grapevine that several unfortunate companies have had to shut down shop. They ended up spending a lot of their reserves this past winter, owed the supply houses a bunch of money, and were not able to capture the amount of business that they thought they would this spring. The most unfortunate part of these stories are that several homeowners have already reported that the supply houses are now placing liens on their properties because the contractor didn't pay their bill.
Add A National Class Action Lawsuit Into the Mix
How glad everyone must be that didn't drink the GAF cool aid and resisted the every some tempting incentives that they have been offering for so many years. Those poor unfortunate souls that have been marketing them selves as Master Elite's now face a very difficult situation. With the pending litigation it looks like there is going to be a serious problem on our hands for a long time to come. These shingles have reportedly failed across the entire board, lacking in weight and structural integrity causing them to prematurely fail. You could literally cut the panic in the air with a knife at this point, and it has been confirmed that such retailers as Home Depot have already cut all ties with the company. None the less, it will be interesting to see how the die hard GAF loyalists are going to deal with this disaster.
The Economy Still Feels Unstable
Is it as bad as it was before? No, not even close. However, we have not had the consistent growth that everyone has been looking for to instill some confidence in the general public. Job reports are mediocre and the housing market is slowly climbing back up. But with the impending rate hike on the near horizon everyone seems a little reluctant to start investing in their home again. We are see mroe requests for repairs then anything else, and unfortunately many of these individuals are in desperate need of an entire new roof but simply cant afford it.
The Good News for Customers
On a positive note, this means that there has never been a better time to get a new roof installed. The pricing is absolutely fantastic right now as both contractors and suppliers are motivated to get things moving this year. Our only word of warning is to watch out for any signs of desperation. If a company is younger, or in bad shape financially, they are much more likely to cut corners or commit outright deceptions and fraud. Sometimes, these contractors find themselves between a rock and a hard place in which they are floating from job to job and depending on the upfront money that they collect to support them through it. All it takes is one unplanned for expense and the whole charade goes up in smoke. This is easy enough to avoid, just don't do business with anyone that needs money up front. The only other way that you can truly protect yourself is to take your time and do a lot of research, There are countless resources to verify a contractors credentials online, from AngiesList, HomeAdvisor, Google, etc. Make sure that their current insurance policy is valid and that the coverage is for an acceptable amount. Lastly, use your common sense to sniff out and indications that there is something off. Body language is pretty easy to read and with a little concentration you will be able to reliably tell if the person selling you a new roof has your best interest at heart.