Roof Shingle Color

:

In today's post, our panel of experts here at American Standard Roofing advise on how to pick the right roof shingle color. The task might seem easy enough but various factors go in deciding the right roof shingle color.

It's Just a Color Right

?

Well, true. But when replacing a roof, picking a roof shingle color can become quite a task. We have seen a variety of customers in our business.
Needless to say, everyone has distinct taste and preferences. Consequently, this makes it harder for us, as expert, to weigh in on best roof shingle color. We don't exactly have a one size fits all formula. What we do have however are some good tips for homeowners.
Observe Other Homes

: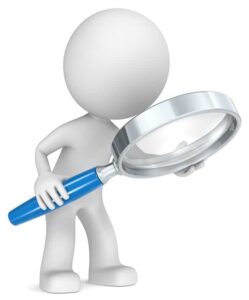 Our team recommends observing homes and neighborhoods with colors you have in mind. We also advise particularly noting different combinations of exterior facades such as trim, brick, stone and/or siding. Once homeowners have shortlisted the homes and neighborhoods they like, they can then shortlist. This will help in giving homeowners a real feel of what their home may look like.
Get Sample Shingles from Us

!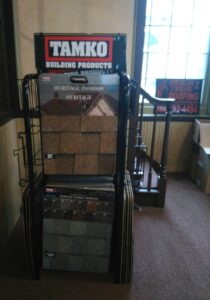 Roof shingle color is very important. Our team advises that it is always best to get full size samples. This will show how the roof shingle color looks in person. Always get a full-size sample from the contractor as they have those. Our team highly recommends not to make a final shingle color selection from manufacturer sales brochures. They do not show the real colors and do not give a fair idea.
Available Colors

:
Our team explains that some colors may not be available in certain geographic areas. Homeowners should always contractors about availability. Roof shingle color can get very deceptive. We advise customers to look very closely at granules of the shingles. In addition, we also advise making sure you keep in mind the siding and other neighborhood home colors. You want your home to stand out, but only in a good way.
Check Previous Work from Contractor

:
Finally, this is a big one. Once color preferences have been narrowed, homeowners should always ask contractors addresses of some homes where complete installs have been performed. It is good to take an idea. It's worth the time to drive by and have a look. It is easy as well because most roofs can be viewed from the street. That should give a great idea how potential home would look like.
We Have You Covered

!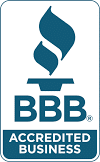 We are certified and licensed roofing contractors. We have extensive experience with roof shingle colors. With over 36 years of experience in the industry, American Standard Roofing stands behind it's work. Give us a call today at (248) 350-2323 to see how we can help you out.