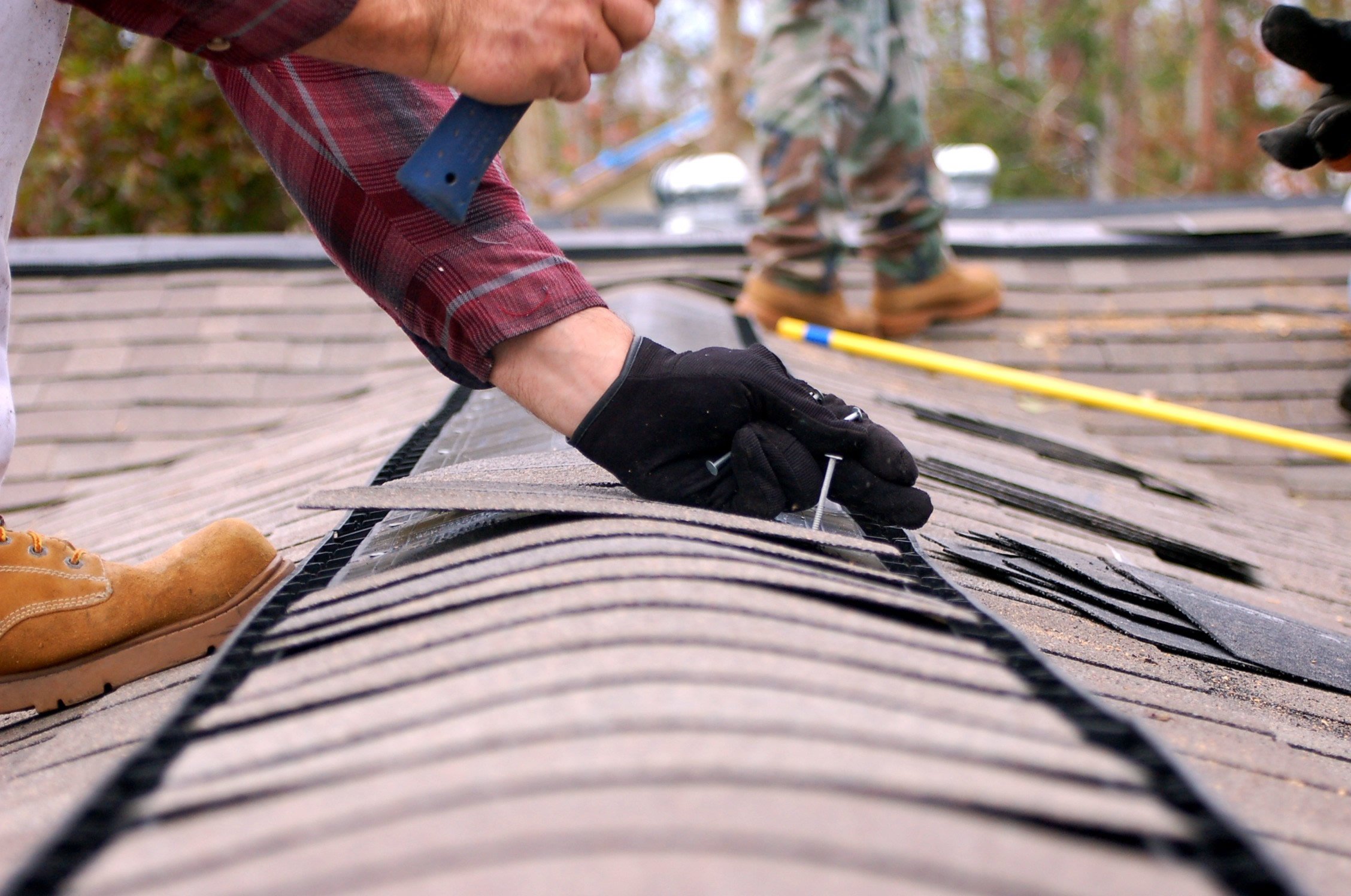 At what point do you decide to just replace the whole roof?
More often then not, we find that customers are just hoping for a repair when they know deep down that they need a whole new roof. Trust me, we completely understand this logic and are very sympathetic when it comes to spending money. Unfortunately, 72% of the time when we run a repair lead the roof is in such bad shape that a repair would literally do the customer no good. It is unfortunate because we come across as the bearer of bad news, but the alternative is even worse in our opinion. There are many guys working out of the back of a truck that will gladly take your money and tell you it will solve all of your woes. They may charge you anywhere from $250-$1,000's of dollars and can do as little as squirting some caulk all the way up to replacing entire valleys. Before you hand over a penny, do yourself a favor and at least get several estimates to make sure that everyone agrees on the solution. In our experience, if it is something as simple as resealing a few shingles we are more then happy to do so for a fair price. This is the longer approach to business because we figure that if we treat you right you are much more likely to both use us int he future and to refer us to friends. The math is simple, but in our experience some of these guys have a hard time even with something as basic as this. In conclusion, our simple recommendation here is to treat a repair just as if you were purchasing a new roof, because often times that is what you are going to have to do anyways. Follow the following guidelines:
Get multiple quotes to compare both price and scope of work
See what kind of guarantee they give for the work
Check out the business to see what kind of reviews they have and their rating with the BBB
Honestly ask yourself if it make more sense to get a new roof with a warranty or to keep investing in repairs
Make sure to check out the roofers insurance policies, both workman's comp and liability
If you have any more questions feel free to contact us. We would be more then happy to give you a free estimate, or to give you advice even if your are outside of Michigan.