Roof Professional Assessment & Importance in Winter Time
No gimmicks! Rock-bottom prices every day.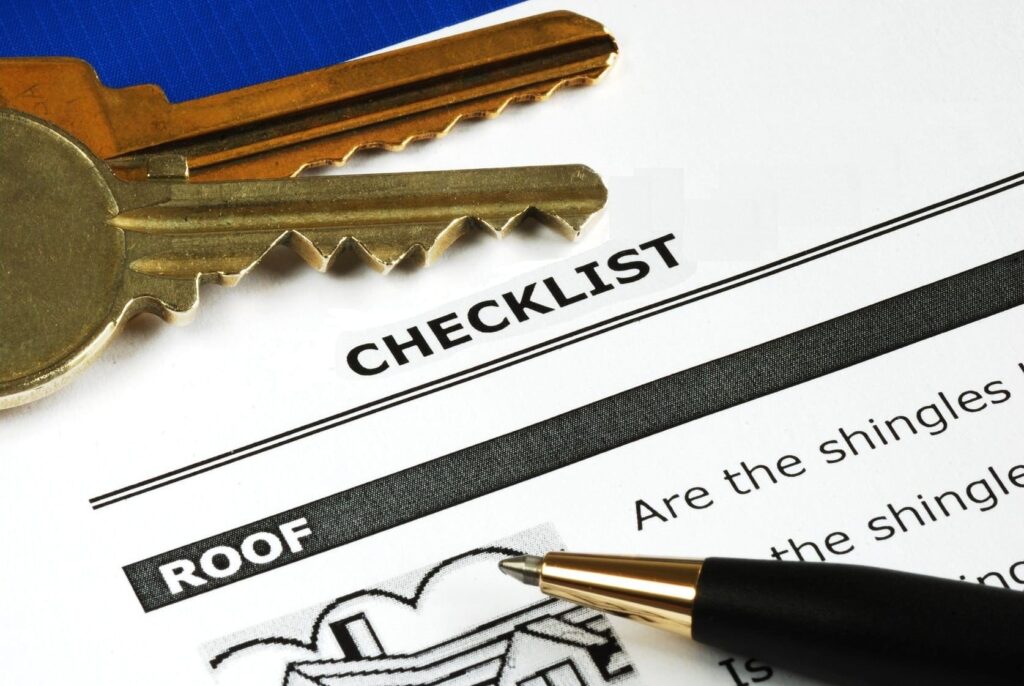 Roof Professional Assessment

:

Having a roof professional assessment done is extremely important for homeowners. It is even more important when it is winter time. This is because a roof professional assessment can save homeowners costs and provide for a better and efficient home in the long run.

We have all the answers here at American Standard Roofing. Our experts will try to answer he common question on everyone's mind this winter. That is whether it is smart to replace roof during this time of the year.

The answer? It depends.
Leaks

:
Roof issues can happen for multiple reasons. One of the most common type of problem is leaks. These typically start out small. They eventually however turn into bigger problems. Even a small roof leak can cause major damage to your home. In addition, roofing system breakdown has the potential to raise some deeper issues. Here is a list of some issues.
Structural damage to the building.

Blistering or peeling of walls on the inside and the outside.

Deeper damage to inside walls.

Damage to flooring.

Molding.

High energy costs.
In addition to the above mentioned possible issues, it can also mean a combination of these problems too. Because of above mentioned reasons, our team here at American Standard Roofing recommends roof professional assessment. It is always better to safe than sorry.
Emergencies Are Exceptions

:
This goes without saying. If it's an emergency situation, you will need a roof professional assessment. Consequently the roof will need to be repaired or replaced regardless of outside weather. That said, we did an earlier post for homeowners to not get pressured when looking for roof professional assessment or any purchase. We always recommend homeowners to do their homework. This includes getting multiple quotes. It also includes finding best bang for your buck.
Extreme Temperatures Require Roof Professional Assessment

:
Weather fluctuations can be very harmful to your roof. Roofing materials contract and expand with temperatures. Deeper issues can arise causing waste of resources unless you take care of your roof. That is why we highly recommend roof professional assessment.
Cold Winters Mean More Potential Damage

: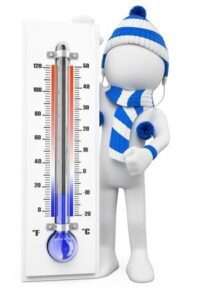 Roof replacement depends on variety of factors. Deep and cold winter in your region can result in blow offs and sealing issues. That will make it a really tough winter for those living inside the home.
Roofer's Prospective

:
From a professional contractor's perspective, harsher conditions also mean a riskier workplace. It also means extra effort put in for quality work. In addition, below freezing temperatures tend to have a knack for increasing chances of failures when installing new roofs. It would require extra time. Some cases extra materials as well.
Our Recommendation
Our advice to our readers and homeowners is simple. Have roof professional assessment done today. Once you decide to go ahead with repairs/replacement, visit the manufacturer's website for the material being used. Be sure to check out all the installation information there. If the manufacturer suggests that said it would be okay as long as the product is installed a certain way, ask your contractor. Remember this. When in doubt, check with the manufacturer. Also talk to your contractor.