Roof Financing Michigan: Contact American Standard Roofing!
No gimmicks! Rock-bottom prices every day.

Roof Financing Michigan:
In today's post our team of experts discuss roof financing Michigan. We are based in Southfield Michigan and have a lot of experience with roof financing Michigan specific. We talk about some different types of roof financing. We also go over what type is best suitable for when. A must read for all homeowners looking for roof financing Michigan specifically, and wanting a new roof.
Don't Let Quotes Scare You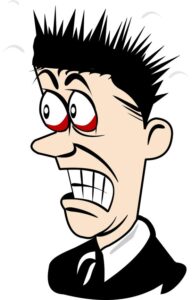 If you just got a quote for a new roof and the price has put you in panic mode, take a deep breath! Yes, roofs are an investment, and if it is one that you haven't planned for, it might catch you by surprise. However, don't fret. There are other ways to pay for a new roof, even if you don't have the cash saved up. Always do your homework though and get multiple quotes.
Roof Financing

: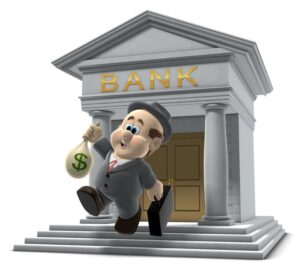 There are several different types of financing available. Some of these are:
Your local bank or credit unions.

Credit cards.

Personal loans.

Home refinancing.

Home equity lines of credit.
Credit cards and personal loans are unsecured debt. This means means defaulting doesn't automatically give them partial ownership of your home. The drawback to that is they often have higher interest rates. Home refinancing and home equity lines of credit are different in that you are putting up your home as collateral for the money they are loaning you. We do not recommend secured loans. However homeowners should discuss with their banker what the best option is for them. It depends from situation to situation.
Financing Offered by Contractors

:
Our team would like to mention that contractors too might even be able to offer you financing. Many companies have relationships with lenders that allow them to apply for a loan for you, and the lender would pay the contractor directly. These types of loans are specific for construction. They also often have 0% interest rates and other promotional specials. However, just like a credit card, if you miss a payment the interest rate will usually go up substantially. Our recommendation to homeowners is to make sure they are keeping track of when payments are due.
Grants

:

Another option if you do not have good credit, or taking out a loan isn't right for you, is grants. Depending on the area that you live in, there are often government grants available to help with necessary home improvements like roofs. These may be put on by your city, county, or state, so be sure to check with local building departments to see what is available. They don't always cover the whole amount of the job, but they might help with a large percentage. That would take the burden of entire payment off of homeowners shoulders.
Always Do Your Homework

!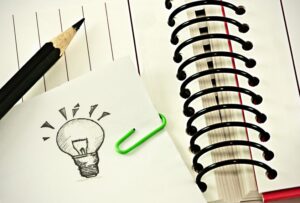 Finally, our team advises that whatever you do, don't flat go with the lowest bid. It does not matter if  it is the only one you can afford. A bad installation will end up costing you a whole lot more. A redo will cost a lot more if you look at long term. Our advice to you is simple: talk to your contractor. See if there are any options or solutions they can offer. Most of the time they are willing to work with you on the price.