Residential Roof Maintenance

:

Residential roof maintenance is an important part of home improvement. In today's pot, our panel of experts here at American Standard Roofing will discuss residential roof maintenance in detail. While we have covered this numerous times in the past, this issue is important enough for us to write about it again.
Michigan Extreme Weather

:
Michigan's weather is not a secret. We have an extreme temperature be it the bitter winters, the harsh rainfall season or even the glorious sunny warm days. Homeowners always want their roofs to withstand this extreme weather. Our team here believes in the saying "prevention is better than cure". We find that is is considerably easier and affordable to keep a roof well-maintained rather than having to make major repairs or replace it after a disaster. Roofs here in Michigan face strong winds, hail, ice, snow and intense sunlight. It is essential that they are properly maintained.
Good Tips

:

Our team has come up with these very basic yet effective tips for homeowners. Follow these preventive tips and you might not have to shell out big bucks in repairs and replacements later on. These basic tips are as follows:
1.
Keep Debris Away

: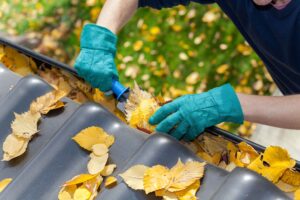 The first tip we like to give for preventive residential roof maintenance is this: keep debris away from your roof. Leaves and other small branches like wood can retain moisture. This will harm your roof over time. It can also become a fire hazard as debris can catch fire rather easily. We also recommend homeowners check building's gutters and downspouts to ensure that debris is not clogging thereby forcing water to back up into the roof and other areas. This can cause damage to the structure. In short, by trimming trees and keeping debris away from building structure, homeowners can avoid costly repairs.
2.
Regular Roof Inspections

:
Our team also recommends regular roof inspections for good residential roof maintenance. We recommend periodic inspections to make sure the roof stays maintained. An inspection will also show any weaknesses like cracks, cuts or damages. We install a lot of shingled roofs. For shingled roofs, we highly recommend checking for missing shingles. For metal roofs, we advise to keep an eye out for dents and rust marks.
3.
Standing Water Is Bad

:
Standing water anywhere is bad for any building structure. This is especially true for roofs. Stagnant water standing anywhere on a roof is a red flag. Prolonged water beds on top of your roof can lead to soft spot and other moisture damage which will ultimately lead to costly repairs. Sometimes even a complete replacement is necessary simply because of standing water damage caused to the roof.
4.
Be Proactive

: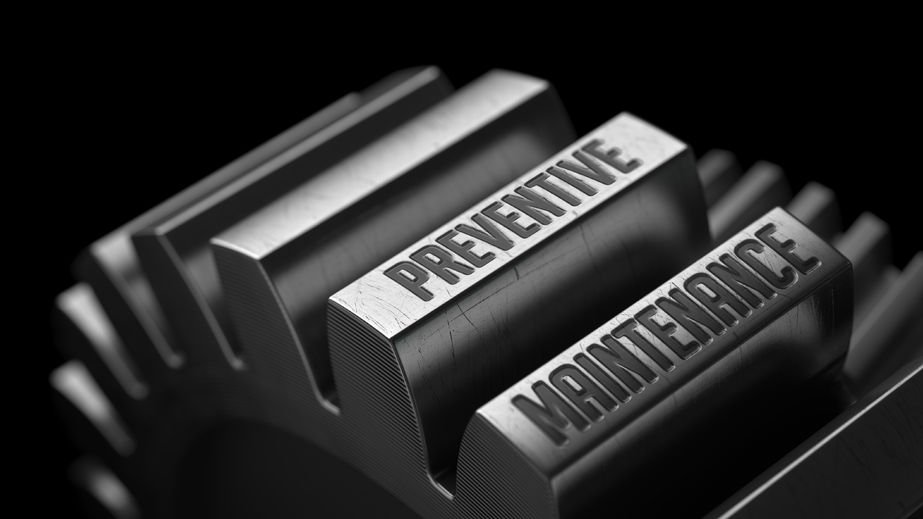 Another tip for residential roof maintenance is to be proactive. Proactive homeowners save a lot more money than those homeowners who just react to issues and fail to take preventive measures. A well maintained roof also survives extreme Michigan weather much better than a less maintained one. A roof that is not well maintained is bound to have leaks, cracks and deteriorating roofing materials. This will end up costing the homeowners a lot of money in repairs or even replacement.
5.
Get Professional Help

: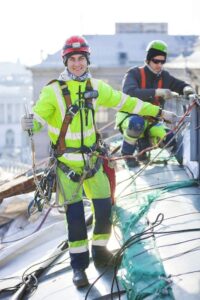 Our final tip for homeowners looking into residential roof maintenance is to get professionals for any job. A well reputed, experience contractor knows what he or she is doing. They can give a deeper assessment of the roof condition. They will also be able to do a better job of repair or replacement than a do-it-yourself job. We highly recommend going this route.
We're Here For All Your Maintenance Issues

!