Replacing Roof: Your Most Important Home Improvement?
No gimmicks! Rock-bottom prices every day.

Just How Important is Replacing Roof

?

Is replacing roof your most important home improvement move? In today's article, our experts here at American Standard Roofing discuss the relevancy of replacing roof. They make some good points too! Here are three reasons why homeowners might want to rethink their home improvement priorities.
Your Property Value & Curb Appeal Increases: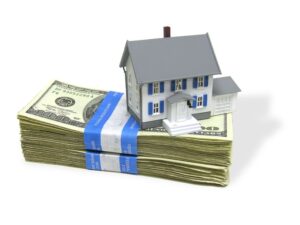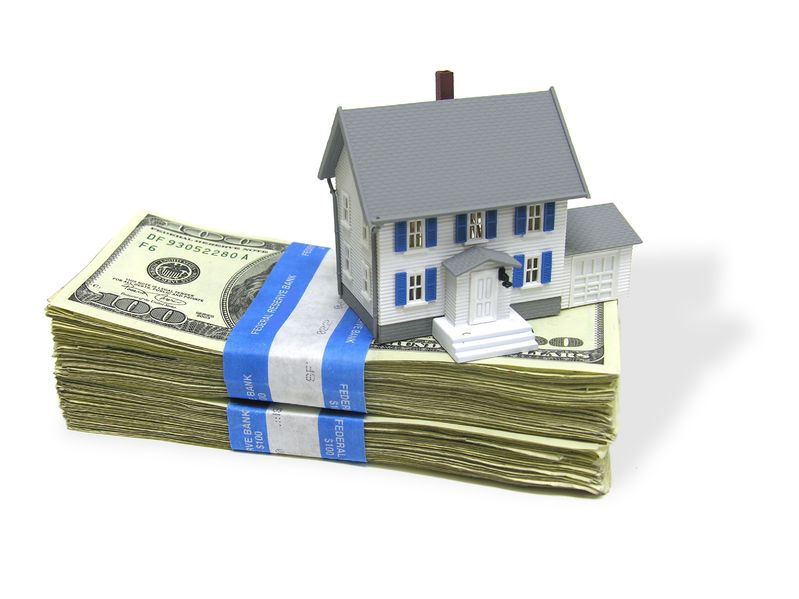 Yes, replacing roof will help retain value of your property. If home owners are planning to sell their home, potential buyers inquire about roofs all the time. In addition, a freshly installed roof adds to the aesthetics of your property. Selecting the right roofing company to do your roof is extremely important. This is where American Standard Roofing comes in. Our positive reviews and feedback speak for themself.
Replacing Roof Beats Repairing Roof

:

This is simple. Repairs are not permanent. We have often seen roof repairs fixed for a limited time and then needing repairs again. This is a continuous cycle. This can cause a lot of grief in the long run. It will also make a dent on your wallet. Here at American Standard Roofing we recommend replacing roof foremost. That said if the budget doesn't allow, repairs are still better than no repairs. Needless to say, this should be a home improvement priority.
Pay Lower Insurance Premiums

: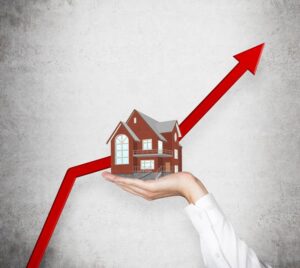 Finally, insurance. Keep insurance costs in mind when you think of home improvement. The sooner you contact your insurance to cover claims, the better. If you wait too long with issues in your roof, you might just only receive coverage for basic repair from insurance companies. We always suggest identifying the problem first and foremost by calling a roofing professional.
Here for All Your Roofing Needs
We are certified and licensed roofing contractors. We know all about roofing contractor qualities. We also have over 36 years of experience in the industry. American Standard Roofing stands behind it's work. Our reputation is important to us. We believe in never sacrificing quality for easy profits. We also stand behind our services for the lifetime of the product, both labor and material. That is why we are #1 metro Detroit roofers. Give us a call today at (248) 350-2323 to see how we can help you out.