Preventive Roofing Maintenance: Some Tips From Experts at ASR
No gimmicks! Rock-bottom prices every day.

Preventive Roofing Maintenance:
With the better part of winters behind us, our team here at American Standard Roofing has come up with preventive roofing maintenance tips for homeowners. Snow, ice and extreme temperatures wreak havoc on your home's outsides. Our team advises a good and thorough inspection. We then recommend proper preventative roofing maintenance for long-term benefits.
Roof Inspections: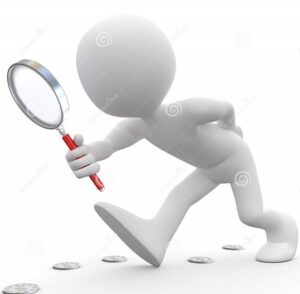 Roof inspections are an integral part of preventive roofing maintenance. Snow falls were extremely heavy in many parts of the country. With spring right around the corner, this is the time to look at minor issues before they become major problems. Our team here recommends performing at least two roof inspections a year. We advise homeowners to first go have a basic look on the outside. That can determine if they need to contact professional contractors for more serious concerns.
Start With Basics

: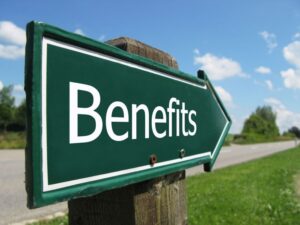 Your roof inspection should start with the basics. This includes clearing any debris off the roof that is left over from winter. Homeowners should also do a basic clean-up after clearing your roof. That will make it much easier to identify any tears or punctures in the roofing materials that can lead to bigger disasters.
Danger Signs of Roofing Disasters:
Our team advises to look for these key danger signals that indicate your roof is not properly protecting your home. Have a look around your home and check for these signs:
Water Damages:
Our team recommends doing a complete home inspection. Homeowners should start with a check for leaks in the attic. That can prevent roofing disasters waiting to happen. This can occur and be most obvious after heavy, driving rains. Also walk through each room of the house and inspect walls and ceilings. Ceiling spots can be another warning sign your roof needs repairs. And peeling of interior or exterior paint or wallpaper, sometimes from excessive moisture or high humidity, can be a sign of possible inadequate attic ventilation. If more ventilation is needed, it can be relatively easy and inexpensive to install-even if you don't need a new roof.
Broken & Cracked Walls: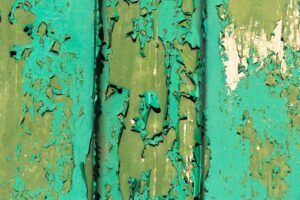 The most common leak sources on the outside include cracks in flashing around the chimney and vents. Worn-out, decayed or missing shingles are also very common. Check your gutters for debris, including granules in the gutter too. This can help avoid roofing disasters. If you find an excessive amount of granules, it may indicate aging shingles that should be replaced. As you are up on the roof, check for any missing, cracked or curled shingles. These should be replaced quickly to avoid structural damage to your roof deck and the interior of your home.
General Roof
If any shingles are blistered, decayed or "dirty looking," they need to be replaced, too. Keep in mind that for preventive roofing maintenance you have to track water seepage. Low-slope roofs are designed to drain water within 72 hours. If you notice water in areas of your roof for longer than 72 hours, we recommend investigating the issue further.
Drainage Issues: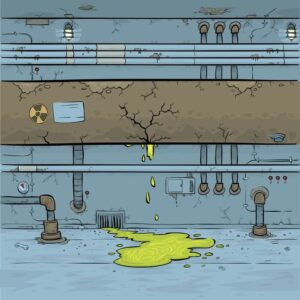 Our team also recommends that after a long winter, check for drainage issues. That is very important. Drainage issues can also lead to buckling of the roof. This buckling can create standing water on the roof. Such buckling indicates more serious issue with homeowner's roof decking and other internal infrastructure. In short, drainage issues are important for preventive roofing maintenance.
Here for All Your Roofing Needs
At ASR, we are certified and licensed roofing contractors. We also have over 36 years of experience in the industry. American Standard Roofing stands behind it's work. We will get you the loan you need for your roof. Our reputation is important to us. We believe in never sacrificing quality for easy profits. We also stand behind our services for the lifetime of the product, both labor and material. That is why we are #1 metro Detroit roofers. Give us a call today at (248) 350-2323 to see how we can help you out.