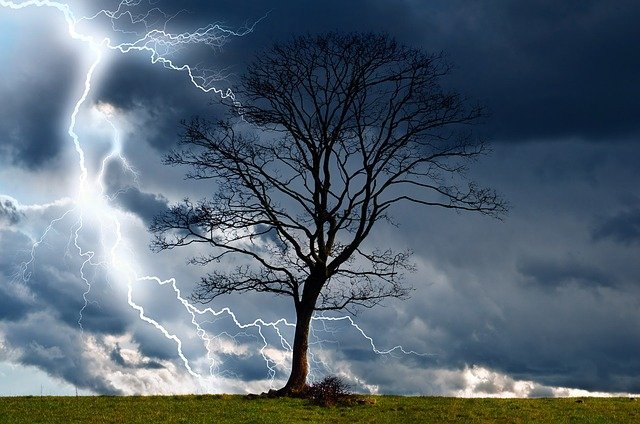 After speaking to a local building inspector, it has come to our attention the hail roof contractors, or storm chasers as we call them, have left Michigan. They come in to take advantage of homeowners after a major disaster and set up shop in some dirt parking somewhere in the inner city. The devastation that they leave behind is nearly worse then the storms themselves. This was all off the record, but we have been told that the litigation will span over a decade after all of the fall out has settled
Back To Business as Usual, Finally
We have had mixed feelings about these hail storms when talking with other local contractors and roofers. Some have doubled their business in just one year with no additional advertising expenses incurred while other say it just is not worth the hassle. The money that these insurance companies was paying out is mind boggling, but there is a long waiting period to get paid and sometimes these adjuster seem questionable in their character to say the least. Again, this is all hearsay, but there have been many reported stories regarding unscrupulous contractors working with similar insurance adjusters to max out these claims for their own benefit. There have even been a couple times in which we wondered if that is what these adjusters were waiting for from us, it felt like they were kind of standing there with their hand out waiting for something.
What to do Immediately
If you are a homeowner that has been a victim of fraud or left with a job half completed, it is best to talk to an attorney ASAP. Calling the local building department is also a good idea, but honestly you can not expect them to do much for you. Their power is very limited and they are frankly overwhelmed with the number of complaints they are fielding right now. The best you can hope for is that the local company that let these out of state storm chasers use their license are still around. Several have already had to fold because of this situation and many more are now on the verge. Time is of the essence if you hope to recoup any of your loses. In the meantime, that means you are going to have to come out of pocket to finish the work if you are left exposed. The last thing you want to do is leave a roof half complete, because it will cause you some serious damage and the insurance company will not cover you any further.
How to Turn the Situation to Your Advantage
Assuming that you are not one of the contractors taking advantage of people, now is a great time for you to pick up some work and spread some good will at the same time. A lot of these people need some help and they need it yesterday. However you can, get in front of them and let them know what you are capable of doing for them. From inspections to repair services, by our calculations there will be nearly as much work cleaning up this mess as their was initially. Now, it definitely wont pay as well as the insurance company but as a local contractor it is your responsibility to take care of the residents. When you help a person out of a bad situation they tend to remember you for quite some time. This will translate into not only good will and continued work, but the increased chance of getting a whole lot of referral business in the near future. Think long term here and try to do the right thing whenever possible.