Fall Savings On Your Roof

!

It's fall. Before we know it the leaves will be turning orange and falling from the trees, the school buses will be rolling in, shorts will turn to pants, and the days will become shorter and the nights longer.
Get Your Inspection Done

: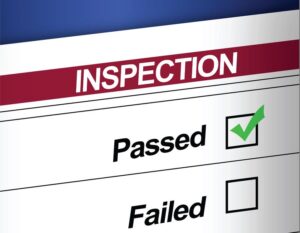 Have you had a chance to get your roof checked before the season changes? It's important that as we prepare for winter, our roof is ready to hold strong and keep our house dry. Fall is an excellent time to have a professional roofing contractor visit your home. The leaves need to be removed from the gutters, ventilation needs to be checked, chimney flash needs to be leak-proof, shingles should all be in place and ready to do their job!
Don't Wait Until It's Too Late

!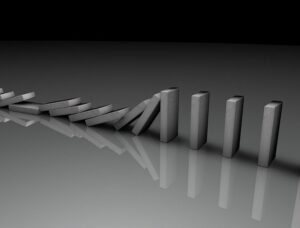 Fall is the best time to invest in your new roof – the kids are off to school, the weather is cooling down and winter is around the corner. Don't wait until it's too late. Be proactive. Don't wait for leaks and/or ventilation issues to show up before giving us a call.
We Are Offering Massive Savings on Your Roof

!
Hey, here's an incentive to insure you got your home covered for the winter – American Standard Roofing is offering 750$ FALL SAVINGS on a new roof if you call us before Labor Day. Don't hesitate. Don't let a good offer pass you by. Remember your roof is the foundational protection for your family. It's a priority for the comfort and safety of your home. Call us today for a free consultation and estimate. We Got You Covered!