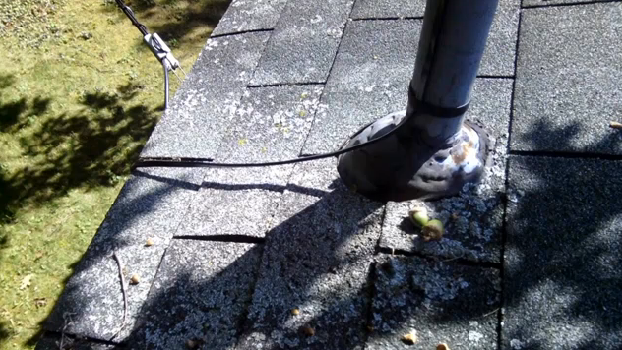 When you have a problem, turn to the pros for advice. Don't get caught with sudden, costly repairs. Keep a close eye on your roof and learn how to spot problems. American Standard Roofing have been in business for over 36 years. We are here to help. This quick and short post will provide an expert tip from our professionals.
Leaking roofs can cause a lot of damage if not fixed right away. As covered previously by us, most leaking roofs do not necessarily require new roofs. Most leaks are failures in flashings. This can cause thousands less than in fact replacing the entire roof.
Your roof also plays a major factor in the overall efficiency of your home's heating and cooling systems. In both hot and cold weather, moisture in the attic can become trapped and condense on the rafters. That is why it is important to insulate it properly. This moisture can drip down onto the insulation and reduce its effectiveness. This can result in increased energy costs. As we all know, winter is upon us and while we like to stay warm. At the same time it is also important to improve efficiency. To help prevent ice build up in the winter, make sure you have properly installed foam or cardboard baffles in the inlets of your home.
Solution to your roof could be very simple. The best tip any homeowner can get is that it is very necessary to call an honest, reliable and reputable roofing professional to have your roof checked out.
Remember to use a roofing company with a dedicated service department, like American Standard Roofing. Customer service, honesty and professionalism are our number one priorities. We are a premium roofing company that serves both residential and commercial customers in Metro Detroit areas and beyond.