Dark Color Roofing Shingles: Right Choice For Your Home
No gimmicks! Rock-bottom prices every day.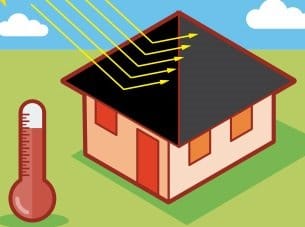 Dark Color Roofing Shingles

:

In today's post our team of experts here at American Standard Roofing discusses the importance of knowing how dark color of roofing shingles complement your home. We will also help ensure that you make a choice that will suit your home's appearance. In addition we will also remind homeowners about how dark roofing shingles are almost always more suited to colder climates. Here in Michigan area, dark color roofing shingles are extremely popular too. Our team discusses further underneath.
Climate Consideration is Important

:
As mentioned earlier, the number 1 reason for choosing dark color roofing shingles should be your climate zone. Here in Southfield Michigan and Metro Detroit area in general, dark color roofing shingles are very popular for homes. The reasons are very simple. Color of roofing shingles keep homes energy bills from piling up. Roof colors affect the overall temperatures of your homes.
Reflection And Absorption of Heat

: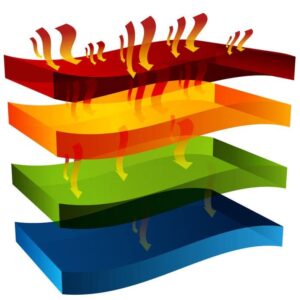 Reflection and absorption play an important part in how seasonal roof colors affect your homes. A well known fact that always escapes our attention is that roof colors affect your homes internal temperature. Another fact is that roofs with a lighter color reflect heat and high temperature. The opposite applies for dark color roofing shingles which absorb that heat and high temperature. This off course means that this heat gets transferred to the roofs below the roof.
Dark Color Characteristics

:
These colors include dark grays, blues and greens. They represent sophistication and contemporary architecture. Our experts recommend darker shades with white trims to bring out the contrast and personality of your home. For a great roof and siding color combination, we also recommend using darker shades for urban areas.The mix of old and contemporary architecture will develop your home build it's own personality.
Are Dark Shingles More Suitable in Michigan Area

?
Dark color roofing shingles make sense in Michigan area. We sell a lot of them. In colder temperatures, people want more heat inside their homes. A darker shade roof captures and absorbs more heat compared to a lighter color roof. For this reason, our team here recommend darker colored roofs in older climate zones with long winters and short summers.
Verdict: Go For Dark Color Roofing Shingles

?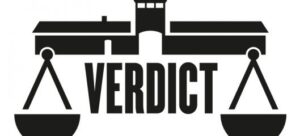 In the end the decision is obviously the homeowner's. We do know that roof colors affect your homes, and that is a fact. The Energy Department of US recommends lighter colored roofs for houses in warmer climates. But they also provide a caveat: lighter colored roofs may increase utility bills and energy costs in colder climate areas. Ultimately, it becomes a matter of personal preference. With the wide variety of roofing shades and materials available in the market, a suitable comprise can be achieved between the right color and local climate.
We're Here For All Your Planning Home Improvement Help

!

American Standard Roofing serves all Metro Detroit area and a covers a 50 mile radius of the region. We offer our services to each and everyone within this service radius. Give us a call today at (248) 350-2323 for all your roofing needs. We are happy to help!