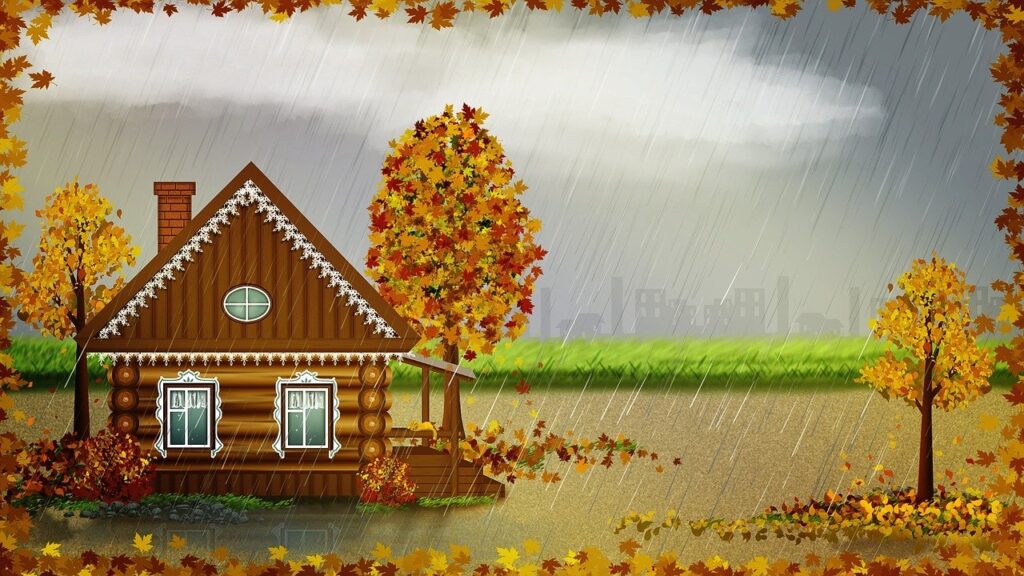 Curb appeal is an extremely important aspect of owning a home. How do you feel when pulling up to your home? Do you feel like your house is a fabulous representation of you or it's looking a little run-down and tired? We all know our home is a representation of ourself, and often the last thing we take the time to invest in. Having a home with a fantastic curb appeal and sharp look can make all the difference.
Simple Changes Matter

:
Just like getting our hair done, even a blow out, can change our day from zero to hero, so too can altering our roof. A simple thing like a new color or texture makes all the difference and you will be surprised at the confidence boost you get – just like having that perfect hair day! Redoing your roof will change the whole look of your home and may be just the spring zest you are seeking.
Transforming Your House for the Better

: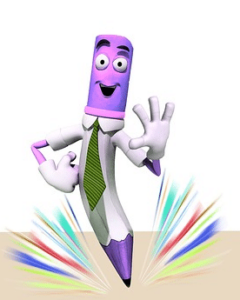 Besides all the physical benefits you get from a new roof, curb appeal is a major perk. Your neighbors will be complimenting and your home will be highly marketable. Your gorgeous house will be a magnet for family and friends gathering, so much love under one roof!
Here for All Your Roofing Needs

!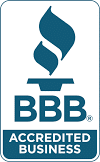 Call us at American Standard Roofing for an expert complimentary color scheme consultation. You have our satisfaction guaranteed! At ASR, we are certified and licensed roofing contractors. We also have over 36 years of experience in the industry. American Standard Roofing stands behind it's work. We also stand behind our services for the lifetime of the product, both labor and material. That is why we are #1 metro Detroit roofers. Give us a call today at (248) 350-2323 to see how we can help you out