Cleaning Roof Shingles For Your Home the Proper Way: Complete Guide by ASR
No gimmicks! Rock-bottom prices every day.

Cleaning Roof Shingles

:

In today's post our team of experts here at American Standard Roofing discuss cleaning roof shingles. A roof is like your body. It must be kept clean for it to last long. Keeping your roof clean will also help homeowners keep costs down. Below we will discuss a few things to keep a lookout for.
Dark Stains on Your Roof?
Cleaning roof shingles is especially necessary if you live in a wet climate or a shady area. Sometimes, you might see dark stains on your roof. They don't compromise the function of your shingles, but they are definitely unsightly. These are usually caused by algae growth, but can also be caused by leaves or branches sitting on your roof for too long. Newer shingles contain copper and zinc which help to prevent these stains, but if your roof wasn't installed recently, the shingles probably don't contain these minerals.
Solution

:

The best way to get stains off of your roof is by using a mixture of TSP (trisodium phosphate), bleach, and water. This mixture can harm your plants so be careful. A good ratio is 1 quart of bleach, 1/4 cup of TSP, and 1 gallon of water.
Use a Soft Brush

!
Always use a soft brush for cleaning roof shingles. Apply the mixture to your roof, and then use a soft bristle brush to scrub. Hard brushes can damage shingles and break off the granules which will shorten the lifespan of your roof. Allow the mixture to sit on your roof for about 15 minutes, and then rinse the roof thoroughly. Our team highly recommends against power washing your shingles.
Future Preventive Maintenance

: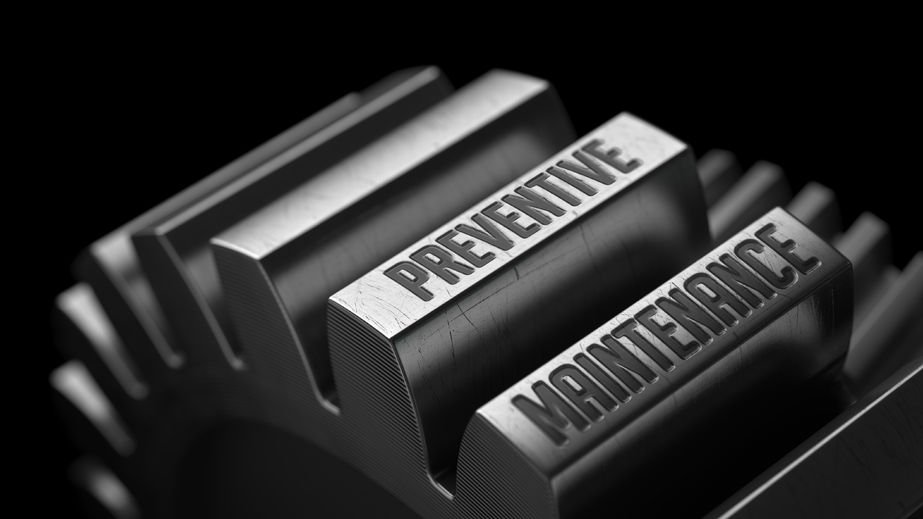 To prevent future stains, strips of copper or zinc sheet metal can be installed near the peak of your roof. When rain washes down the shingles, it will carry particles down the roof, killing off any algae that tries to grow. While you can install this yourself, you might want to have a roofing company do it to ensure that you don't cause any leaks.
Hire Expert Contractors

!
In our experience, a majority of homeowners do not want get up on their roofs for cleaning roof shingles. Cleaning by hand also takes up time. The lifespan of the shingle can be seriously compromised if the wrong chemicals are applied as it can cause premature drying and cracking. Depending on the instruments used, the shingle granulation can literally get scrubbed off, again shortening the lifespan of your entire roof. By ensuring proper methods and material, cleaning roof shingles can be done easily and effectively. For that, our team highly recommends contacting reputable contractors.
Here for All Your Roofing Needs

!

At ASR, we are certified and licensed roofing contractors. We also have over 36 years of experience in the industry. American Standard Roofing stands behind it's work. We also stand behind our services for the lifetime of the product, both labor and material. That is why we are #1 metro Detroit roofers. Give us a call today at (248) 350-2323 to see how we can help you out.