Winterize Your Roof With These Simple Steps: A Quick Guide
No gimmicks! Rock-bottom prices every day.

Winterize Your Roof

:

Winterize your roof today for Michigan winters is always a smart idea. In today's post, our panel discusses 5 simple steps for homeowners to winterize their homes. Here at American Standard Roofing we take roofing very seriously, and we want our customers to always stay one step ahead of the game.
Why is Winterizing Important ?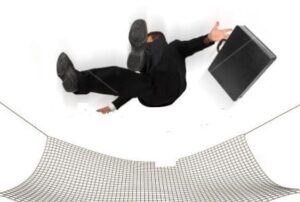 Home is our safety net. Not only is it our place of safety and comfort, but also our biggest investment.
Roof is the most important part of your home. It protects your home from all outside elements. As proactive homeowners, it is an excellent idea to take the necessary precautions to be sure their home is winterized and ready to endure the long, dark months. Just like we buy sweaters, warm shoes, and school supplies as fall approaches, so do we need to tend to our homes to keep our family safe, warm and cozy.
So how do you 'Winterize your Roof?' Simple! Here are 5 easy steps to be proactive in protecting your Home.
1.
Maintain Proper Landscaping

:
We can not emphasize enough how important this one is. Cut back overhang and overgrown trees and limbs. This is very important for as branches begin to freeze and winds begin to blow, the last thing you want is your roof getting scraped and damaged from the dance of the storms. It also important to clear so it doesn't fall on your home, clog your gutter and create hazards.
2.
Clean Your Gutters Regularly

:
This is also an important one. Clear your gutters. It's time for a fall cleaning! It's imperative to clean your pipes of all debris so there is no water clogging, debris backing up and general gunk in your gutter. Build-up in gutters can lead to more extensive damages in the gutter systems. Uncleaned gutters can also mean a big dent in your wallet.
3.
Shingle Maintenance is Key

: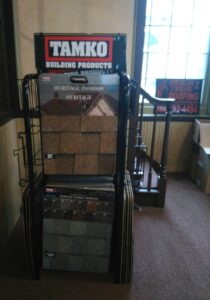 We often see this one. Customers spot bad shingles and they do not do anything. Our advice: repair loose, damaged or missing shingles. It's best to get to these while the sun is still out and the weather is temperament. Once winter comes, it's much more difficult to deal with the damage created then taking appropriate preventative measures now. Your wallet will thank you later.
4.
Keep a Look-out for Critters

: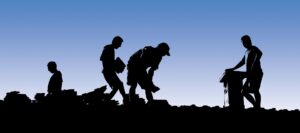 Check for critters. Summer brings the bugs, birds and fury guys to make nest as unwelcome guest in cracks and crevasse of your home. It's wise to get rid of the 'squatters' to prevent extra damage and debris. We have seen multiple cases where birds nestings and rodents were able to make way into homes and cause damage.
5.
Insulate Your Attic

:
Insulate your attic. That is important to winterize your home because insulation keeps your home cooler in summer and warm in winters.  Put a sweater on your roof, metaphorically speaking, to prevent from roof icing, leaks and freezing.
See, simple! Remember that being preventative is always the best choice, as no one wants to deal with damage that can be avoided.
Here for All Your Roofing Needs

!

At ASR, we are certified and licensed roofing contractors. We also have over 36 years of experience in the industry. American Standard Roofing stands behind it's work. We will get you the loan you need for your roof. Our reputation is important to us. We believe in never sacrificing quality for easy profits. We also stand behind our services for the lifetime of the product, both labor and material. That is why we are #1 metro Detroit roofers. Give us a call today at (248) 350-2323 to see how we can help you out.