Southfield MI Roofing: Important to Hire Professionals
No gimmicks! Rock-bottom prices every day.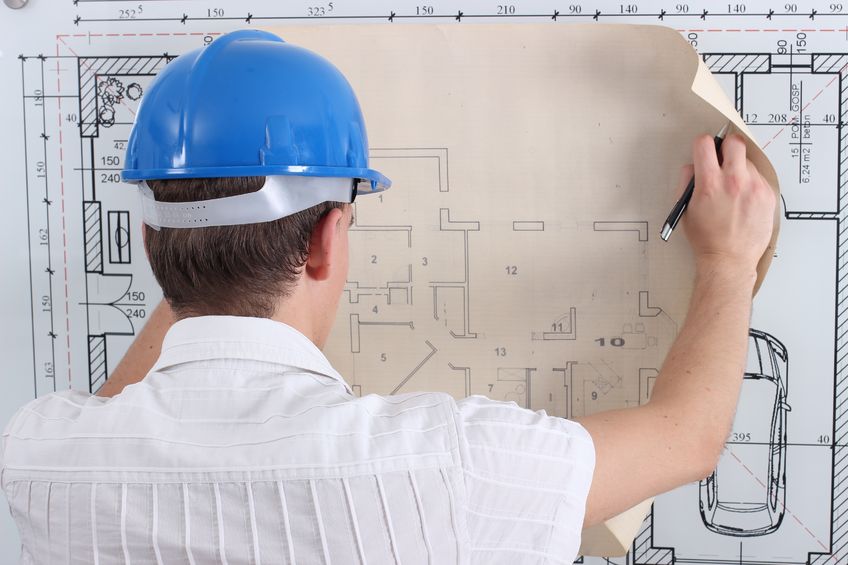 There is a big number of Southfield MI roofing contractors available if you look up yellow pages. New roofing companies and people keep popping on the Southfield MI roofing radar. While it is important to keep a track of competition, it is equally important for our team at American Standard Roofing to provide quality service. Not every new business is capable of that. In today's post, our team of experts will discuss what the state requirement is to become a roofing professional. We will also discuss Southfield MI roofing and why it is important to hire professionals.
Geographical Proximity: Southfield MI Roofing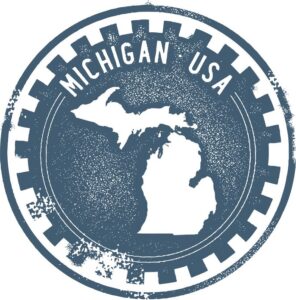 Speaking in terms of regional areas, our business office is located in the northwestern part of Southfield city. Our office address is 29231 Northwestern Hwy, Southfield MI 48034. While we cover a 50 mile radius as our service area from Metro Detroit, sometimes customers prefer to go local. Should the proximity from a home deter homeowners from hiring Southfield MI roofing professionals? Short answer: no. We also discussed the pros and cons of that in an earlier post by our team of experts as well.
State Requirements to become Southfield MI Roofing Professional

:

Unfortunately, it is not very hard to become a roofing professional in the great state of Michigan. We say unfortunately because a shady workforce with shoddy quality workmanship can be the result of these loose state requirements. In the end it is the customer who suffers. Our team discusses below.
Homeowners Suffer the Most

: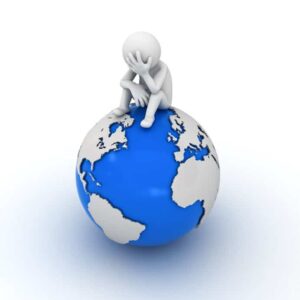 It is the homeowners in the end who become victims of poor quality services and products. All because of lax state requirements. Southfield MI roofing professionals are a dime a dozen because it is so easy to become a roofer. How do homeowners suffer the most? Well the reason is simple. There are a lot of low budget, shadily operating companies out there. They offer services at discounted rates which are impossible to beat simply because of sub-par product quality and workmanship. This results in a plethora of problems and issues for their customers.
State Requirements

:

So what exactly are the basic requirements from state for install a residential roof? They are just two that need to be met.
The first requirement is you are supposed to hold a Michigan's Residential Builders License. What exactly does it take to earn one? (a) B

asic knowledge of the construction industry. (b) Capability to calculate formulas at a fifth grade level. (c) Reading comprehension of about the same fifth grade level. As our readers can figure out, this is by no means hard to achieve. That said, it is obviously something very important to have if you are keen to have a Michigan residential builder's license.

The second requirement is that you carry insurance. By law, all roofing contractors need to have insurance.
Homeowners need to do their homework

: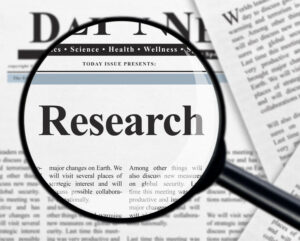 As explained above, these are the only two things needed to become a Southfield MI roofing professional. While they are a requirement, please note that the concerned authorities generally do not check to make sure that contractor has valid MI residential builders license. They also mostly never check whether they have insurance either. That means it is up to homeowners and people looking to get work done, to verify whether the contractor satisfies these two requirements.
Think Quality Not Just Cost

:

Just like everything else in the world, the right balance is very important. While costs might be important, remember that a bad installation can come back and haunt you. There needs to be a good balance between the quality of work and products and the costs incurred by the homeowner.

Sure quality comes at a price. We understand that. Especially when it comes to Southfield MI roofing industry. But that doesn't mean you should compromise on quality of work.
Check Contractor's Paperwork

: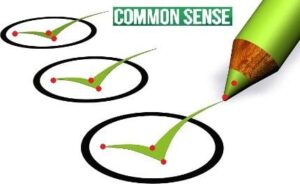 In our experience, we have seen many shady contractors try to fool the people and the state. We have seen such people work around expired paperwork and permits. They sometimes even go so far as to forge documentation. Once again, it is up to the homeowners to verify and check documentation authenticity. There is an easy way to do this. As per our team's recommendation, see these licenses and policies yourself. After that check the state website and call the insurance company to verify their authenticity. Always remember to do your homework. It can save you costs and a lot of unwarranted headache later. Southfield MI roofing contractors are plenty. It is up to you to check if they are worth your time and money.
Call Us For All Your Roofing Needs

!

American Standard Roofing stands behind all of it's work. As certified and licensed roofing contractors, we know what we're doing. We have over 36 years of experience in the industry. Our reputation is on the line the moment we set foot on site. We care more about quality of work than profits. We also believe in never sacrificing quality for an easy profit. We stand behind our services for the lifetime of the product, both labor and material. This is something not common-practice in this industry. Please remember to call us for any professional help you might need.