Siding Questions: Important Tips for Homeowners From ASR
No gimmicks! Rock-bottom prices every day.

Siding Questions

:

In today's post our panel of experts here at American Standard Roofing discuss some commonly asked siding questions we receive. We also give homeowners some tips about trims and sidings.
Some Basic Knowledge
:
Our team here as diligently come up with a few basic siding questions. We see a lot of these during our work. In our expert opinion, these siding questions wen unanswered can become a cause of concern for homeowners later on.
1.
How to Choose Your Siding Color

:
This is one of the most frequent siding questions we receive. Our usual advice regarding color siding questions go for symmetry. Homeowners should choose colors that compliment the neighborhood colors as well as their own home's colors. Color siding questions are also important because they reflect on homeowner's personal taste and preferences as well.
2.
How Long Do Sidings Last

?
This is also one of the popular siding questions. Homeowners can expect our sidings to last at least 30 years but most likely, they will outlast that number it will outlast you. We see very few siding repair jobs if they have been installed properly. One quick advice from our team is to pick a siding that is optimal for home's climate conditions. This ensure a greater lifespan.
3.
Will Siding Require Maintenance

?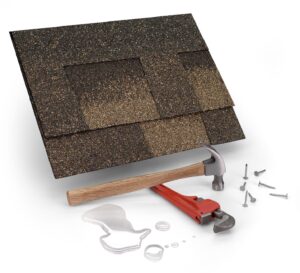 The easy answer to it is this: maybe. Nothing on the outside of any home is ever maintenance free. That said, sidings require bare minimum attention. Homeowners can easily wash the sidings and they might require new paint after 10-15 years. But that is about the extent of it.
4.
Are Sidings Expensive to Repair or Replace

?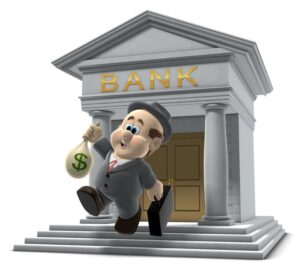 This is also one of the common siding questions we receive. Obviously costs matter a lot to both contractors and customers. In general, the price varies with the scope of the project. If it is just a piece or a part of siding, things can get expensive. That is because such work requires finesse and might end up causing more damage. Our team advises that whenever you need sidings job done, have a complete install.
5.
Should I Replace Windows With Sidings

?
Finally, we often get asked if sidings and windows need to be replaced together. Our team advises for it. We think it is best if homeowners replace their windows and sidings at the same time. The reason is simple: installation at same time allows flashing installation and also stops any possible water penetration.