Siding & Trim
In today's post our panel of experts discusses siding 101 and provides important insights.
Siding 101:
The primary purpose of your home's siding is to protect the foundation and contents within it. It protects it from rain, snow, wind, and other strong weather elements. Much like insulation, siding helps to shield your home. Insulation keeps the area between itself and the walls free of moisture, insects and dirt. Keeping dry from year-round moisture is it's biggest job as well as challenge. If moisture is
trapped inside the wall, it can lead to mold and mildew, a very dangerous health concern for your family. Trapped moisture can also cause structural damage to your home by warping and bowing at any point in the foundation.
Siding Provides Protection
During the cold winter months, a well installed siding can keep in the heat so your family can stay warm and cozy. Siding on your home can ensure proper protection of both your home's interior and your family living in it. It helps to preserve the
infrastructure, which can deteriorate with wear and tear of the environment. Timely siding replacement and repair will save you money on big damage bills in the long run.
Siding & Aesthetic Appeal: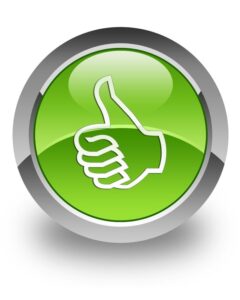 Another purpose of siding is to add to the beauty of your home. Siding take up the majority of your homes exterior surface, so the attractiveness and up-keep is an added appeal to both you and your neighbors. It adds both curb appeal and value to your home.
Few Signs for Siding Replacement:
If you are unsure if it is time to replace your siding, there are a few sign to take note of.
If there is any signs of warping on your current siding, you will want to get it replaced soon.
You may also start to notice the siding bend and pull away from the home, which means rain water and moisture are most likely getting in.
There may be signs of internal damage, such as peeling paint or loose, sagging wallpaper in a room. Be on the lookout for small green or black patches on the siding on the shady side of your home, which indicates moisture problems and mold growth.
If you feel along the siding and notice any soft spots, this is most likely a sign of rotting boards and needs to be addressed immediately.