Roofs

:

Cheaper Isn't Always Better

There are things you can do cheap and things you can not. When it comes to re-doing your roof, the cheaper option is usually not the best and will most likely end up costing you more in the long run.
List of Things to Look Out For

:
If you were offered a quote for a roof way below those of others, it's usually a sign that this is not a professional company. Here are some things you can ask to be sure you are covered.
Will they pay for the

dump

?
Do they have a

service department

?
Do they have an

office

where they

answer phone calls

and have a

professional representation

?
Does the company 

offer a warranty

on their work?

How long

have they been in business?
Do they

pull a permit

for the job? (if the answer is no, this is a huge danger sign!)
Caution

:

Beware of roofers who work out of the back of their pick-up trucks. Some handy-type guys cruising around looking to make a quick buck. This will only be at your expense! With such a big and important project you must be sure you are hiring a company that is reliable, responsible and professional.
Trust us

!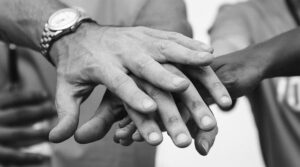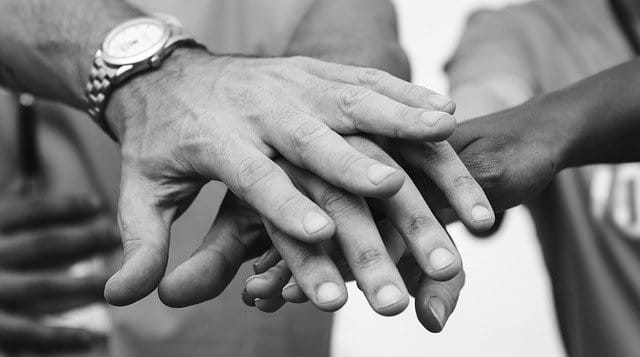 We get it, you want the best deal without forgoing the best quality. You roof is not something you wear out to dinner or around town so it can be hard to justify why to spend the extra money. Trust us, you will be so grateful you went with a licensed, insured, warranted professional roofing company. Having been in business for over 20 years, we have seen what comes around and goes around. Re-doing your roofs is something a homeowner should only have to invest in every 30 years, it should be your joy and ease. We want you to have a positive experience, instead of added stress.
We Have You Covered

!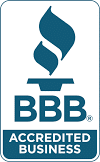 At American Standard Roofing we stand behind our jobs as we continue to back and warrantee all of the work we do. We are family, we got you covered!