Roofing System Moisture: A Brief Overview by ASR
No gimmicks! Rock-bottom prices every day.

Roofing System Moisture

:

In today's post, our team of experts here at American Standard Roofing discuss roofing system moisture. Moisture is detrimental to all sorts of roofs. Roofing system moisture can also cause the building owners to spend considerable amount of money in the long-run. That is why our team recommend taking care of moisture issues ASAP.
How Roofing System Moisture Manifests Itself

: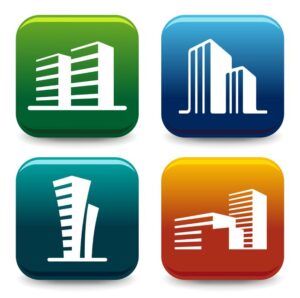 Our team advises that it is best to learn what types of roofing system moisture exists to become better aware. We also emphasize that building owners and homeowners learn about these types. We also recommend you can do to protect your roof. This will automatically mean increased performance from your roofing system.
1.
Small Moisture Generated by People

: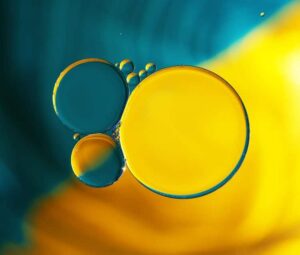 When keeping roofing system moisture in mind, always keep in mind the occupants. A little bit of moisture is very common in storage, warehouses offices and other buildings. The reason for that is warm air drifts upward along with moisture. As the air takes takes moisture up, it traps moisture between insulation and membrane of the roof. Our team advises that to keep this from happening, use staggered joints and multiple layers of insulation. We also recommend using cover boards if more than one layer of insulation is not possible.
2.
Moisture Generated by Construction

: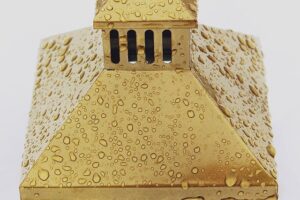 Another type of moisture that we have dealt with is the type that is generated by construction equipment and crews. Roofing system moisture sometimes is an issue even before a building is occupied. Our team explains that sometimes painting walls, curing concrete on outside and even installing drywall can trap moisture. We highly recommend going with professional construction crew who is familiar with these things. Our team also recommends having them use vapor barriers which help stop moisture build-up.
3.

Large Moisture Created by Occupants

: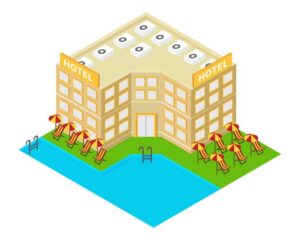 Finally, our team talks about large amounts of moisture that is created by building occupants. Our team suggests everything you can do to prevent build-up of moisture. Especially in large commercial buildings like mills, community centers with swimming pools etc. We recommend building owners should also make sure ventilation and air handling systems are in working order. We also recommend checking that they are designed to tackle all sorts of condensation.
Here for All Your Roofing Needs

!

At ASR, we are certified and licensed roofing contractors. We also have over 36 years of experience in the industry. American Standard Roofing stands behind it's work. We also stand behind our services for the lifetime of the product, both labor and material. That is why we are #1 metro Detroit roofers. Give us a call today at (248) 350-2323 to see how we can help you out.