Roofing Shingle Manufacturing Process: A Basic Explanation
No gimmicks! Rock-bottom prices every day.

Roofing Shingle Manufacturing Process

:

Our panel of experts here at American Standard Roofing decided to talk about the manufacturing process roofing shingle goes through. As professional contractors who do a lot of roofing work, we want our readers and customers to know the very basics of how shingles are made.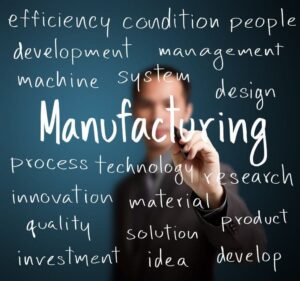 Roofing Shingle Basics

:

There are two different types of asphalt shingles, organic-based or fiberglass-based. In recent years, many shingle manufacturers have had issues with organic based shingles deteriorating early, so most of the products that you can buy now are fiberglass based. We have a lot of product that is fiberglass based.
Shingle Base for Organic Shingles

: organic based shingles start with a mat (aka. base) of cellulose fibers, like recycled paper or wood. The fibers are mixed with water to make a pulp, dried into sheets, and then wound onto a long roll. This is then run through a tank filled with how asphalt, so the felt ends up covered with a layer of asphalt and ceramic coated mineral granules.

Shingle Base for Fiberglass Shingles

: fiberglass based shingles are a little bit different in that the mat is made out of fibers of glass. This mat is then covered with a layer of asphalt and granules, just like the organic based. They are lighter than organic shingles, and more fire resistant.
Adding Granules

: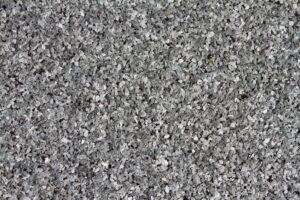 The granules that are adhered to the shingles serve a couple of purposes. The protect the roof from UV rays, help increase fire resistance, and provide the color for the shingle. For increased algae and stain resistance, they are often mixed with copper.
Roofing Shingle Packaging

: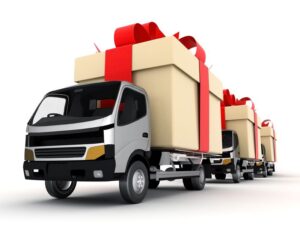 The final step is packaging. After the mats are coated with asphalt and granules, they are cut to shape and sorted into bundles. After testing, these bundles are then packaged, labeled, and shipped to a supply house near you.
We're Here For All Your Roofing Shingle Needs

!

We are certified and licensed roofing contractors. We know the background of every roofing material we use. We also have over 36 years of experience in the industry. American Standard Roofing stands behind it's work. Our reputation is important to us. We also stand behind our services for the lifetime of the product, both labor and material. That is why we are #1 metro Detroit roofers. Be sure to give us a call at (248) 350-2323 for all your roofing, siding and guttering needs.