Roofing Disasters & How to Avoid Them: ASR Quick Guide
No gimmicks! Rock-bottom prices every day.

Roofing Disasters And How To Avoid Them

:

Roofing disasters happen when you leave roof unnoticed. Our team here at American Standard Roofing in today's post will go over a few tips on how to avoid roofing disasters.
First Line of Defense

:
The roof on your home is the first line of defense. It protects your home from roofing disasters caused by mother nature. This includes extreme temperatures, strong winds, snow, ice and heavy rainfall among other things. Our team's advice on the matter is to carry out a complete inspection. Do this inspection during the nicer spring times. Monitor both the interiors and the exterior. This can help avoid costly problems and issues that may arise due to roofing disasters.
Danger Signs of Roofing Disasters

:

Our team advises to look for these key danger signals that indicate your roof is not properly protecting your home:
Water

:
Our team recommends doing a complete home inspection. Homeowners should start with a check for leaks in the attic. That can prevent roofing disasters waiting to happen. This can occur and be most obvious after heavy, driving rains. Also walk through each room of the house and inspect walls and ceilings. Ceiling spots can be another warning sign your roof needs repairs. And peeling of interior or exterior paint or wallpaper, sometimes from excessive moisture or high humidity, can be a sign of possible inadequate attic ventilation. If more ventilation is needed, it can be relatively easy and inexpensive to install-even if you don't need a new roof.
Cracks

:
The most common leak sources on the outside include cracks in flashing around the chimney and vents. Worn-out, decayed or missing shingles are also very common. Check your gutters for debris, including granules in the gutter too. This can help avoid roofing disasters. If you find an excessive amount of granules, it may indicate aging shingles that should be replaced. As you are up on the roof, check for any missing, cracked or curled shingles. These should be replaced quickly to avoid structural damage to your roof deck and the interior of your home.
Shingles

:
If any shingles are blistered, decayed or "dirty looking," they need to be replaced, too.
Contact Professional Roofers

: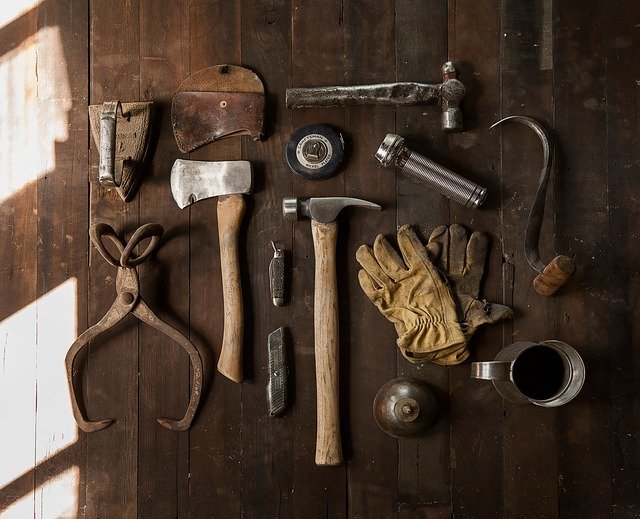 Finally, if you find any of these potential problems and are in need of repairs, the first and most important step to take is to find a competent roofing contractor. Always remember to request quotes from multiple contractors for your best bang for the buck. You may turn out to be pleasantly surprised at the price some professional contractors may quote you. Professional contractors have great relationships with suppliers and a strong referral base that helps keep their costs low. They offer competitive pricing. That also helps reduce some of the financial stress that accompanies emergency home improvements.