Roof Soft Spots: Homeowner's Guide
No gimmicks! Rock-bottom prices every day.

Roof Soft Spots

:

Roof soft spot are fairly common in our industry. We see weather changes and roof soft spots start appearing. It is early March and we are beautifully transitioning from the bitter cold winters to sunny and pleasant spring time, here in Michigan. In order for your roof to continue being in great condition, it is extremely important to make sure that you have your roof clean and inspected during this time.
But Roofs Are Expensive

!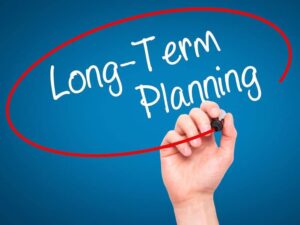 We all know that maintaining the roof of your home is one of the best ways to protect it, especially in areas prone to extreme cold. Think of your roof as an investment: you reap the dividends in the long-run. Roof soft spots need to be looked at remedied. If you do it now you might save yourself money later.
What is a Roof Soft Spot

?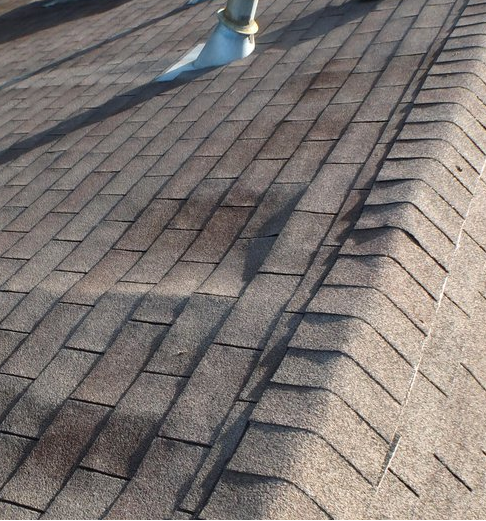 One of the most common questions we receive here at American Standard Roofing is about roof soft spots usually after a weather change. That dip in the roof with a soft spot is indicative of the fact that you should have your roof repaired ASAP. The reason for these soft spots is that the layer underneath is probably very soaked due to gaps in the shingles cause over time and weather changes, and the water is seeping through the sheeting. Most roofs have plywood sheeting underneath the roofing tiles or shingles. Over the period of manufacturer's designated roof lifetime of 25-30 years, that plywood is exposed to heat in the summers, heavy rains, and the winter weather and cold dampness it brings. Plywood will weaken over time, possibly softening in places where the wood has gotten damp because of a gap between shingles.
What Should I do

?

A soft spot on your roof doesn't necessarily mean you need a full roof replacement. It is important to note though that most of the time, if you have identified one soft spot, there are chances that there will be more soft spots. That is one of the reasons why it is important to have your roof checked by an expert professional. Roofing professionals who are experienced know what warning signs to look for, and may be able to point out potential issues before you might need to spend extra on costly repairs later on. That soft spot may turn out to be nothing major, but it might also be a big leak catastrophe waiting to happen. A properly installed, well ventilated roof not only keeps water from coming in, it allows heat and moisture inside the house to escape without building up in your rafters and encouraging mold growth. Having the right gutter set up to route water off of your roof can save you, the homeowner, a lot of potential issues as well.
It's Just a Natural Phenomenon

:

It is also a fact that changing weather conditions are the biggest problem for your roof. The roof has to deal with hail, strong winds, scorching heat and heavy rains year after year. In our experience, we have seen hail and wind remove pieces from the roof which then give way to direct water seepage ultimately incurring more costs to you than just those of roof repairs.
Our Advice

:
Our advice to the readers if they see a soft spot on their roof, or a spot that looks damp inside is this: do not procrastinate. The more time you waste, the higher the chance is that you will end up spending more in repair or replacement costs. Call a professional roofer. Your wallet will thank you later.
We're Here For All Your Roofing Needs

!

We are certified and licensed roofing contractors. We know what to do with roof soft spots. We have with expertise in increasing roof life expectancy as well. We also have over 36 years of experience in the industry. American Standard Roofing stands behind it's work. Our reputation is important to us. We believe in never sacrificing quality for easy profits. We also stand behind our services for the lifetime of the product, both labor and material. This is something not common-practice in this industry. That is why we are #1 metro Detroit roofers. Give us a call today at (248) 350-2323 to see how we can help you out.