Roof Protection: The Best Investment for Your Home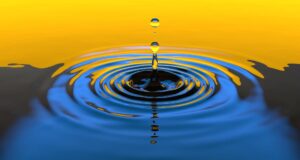 Roof Protection & Importance

:

What are your first thoughts when you think of the word "home"? That is the question our team here at American Standard Roofing has been talking about recently. In today's post we discuss more on how you can protect your home. Roof protection is the number one item to focus on in our list.
What Do We Associate With Home

?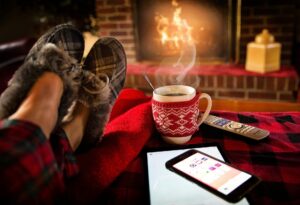 Our team agrees unanimously that home is place of warmth, safety and comfort. It is a place where you are protected from outside elements. Not just physical natural elements but you can get away from outside mental stresses as well once you are inside the boundaries of your home.
Roof Protection: Signs to Look Out For
1.

Water Damages

:
Our team recommends that homeowners should start with a check for leaks in the attic. That can prevent roofing disasters waiting to happen. This can occur and be most obvious after heavy, driving rains. Look for wet ceiling spots and peeling paint.
2.

Broken & Cracked Walls

: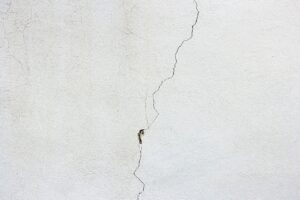 Look out for cracks in flashing around chimney and vents. Also check your gutters for debris and granules. In addition, also check for any missing, cracked or curled shingles on roof. Roof protection requires all of these issues be handled promptly.
3.
Proper Drainage

: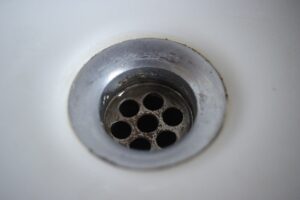 Proper drainage is very important especially during and after winters. Drainage issues can also lead to standing water on roof. This can cause serious issues with roof decking and other internal infrastructure. Our team highly recommends to be cautious of faulty drainage systems.
Your Home is Your Place of Zen

!

Home is where you find peace and tranquility. It is our safe haven and home represents balance, harmony and relaxation. Do not let minor roofing issues come in the way. If you need home improvement or any kind of roof work, we are here for you. Protect your home and that means protect your roof.
No gimmicks! Rock-bottom prices every day.