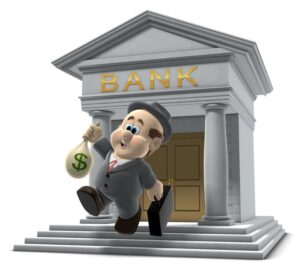 Roof Financing Instant Approvals

:

In today's post our panel of experts here at American Standard Roofing discuss roof financing instant approvals. We see a lot of customers who are interested in getting their roofs financed. Roof financing instant approvals, while common can result in long-term consequences. The key is finding the right loan providers and terms.
Does a Good Rate Matter

?

For roof financing instant approvals? The short and quick answer is yes. Our team explains that it is important to get a decent interest rate because it doesn't make sense to take out a loan and pay a fortune in interest. Any interest rate over a period of time can start accumulating. Keeping your interest rate down can save you from ultimately paying more in the long run.
Be Cautious of "Introductory Rates"

:

Our team advises that homeowners need to be careful of introductory rates which salespeople always talk about as part of their pitch. In our experience, we have seen plenty of advertisements going around that offer you a very low introductory rate. However after that time period for the rate is over, the interest rate jumps. This is especially dangerous because most of us do not see this coming.
What We Recommend

:
Our team advises the following:
Our first recommendation when it comes to roof financing instant approvals is to

make sure that it is a fixed rate loan

.
Next

we recommend looking into the loan structure

. This includes homeowners doing their homework on the terms of the loan. The total amount of interest that you will pay is not only dependent on the rate but also on the length of the term.
We also

recommend finding out if there is an automatic payment schedule that homeowners can set up

. This will help in withdrawal directly out of your bank account saving them the hassle.
Our team advises homeowners

check up policy regarding prepayments

. Sometimes there is a fine for simply paying your loan amount early.
The best type of loan, in our humble opinion, is a

simple interest loan that has no prepayment penalties

. This way, you have the comfort of a low monthly payment with the ability to pay it off at any time without the added responsibility to cover the interest.
What We Do Not Recommend

: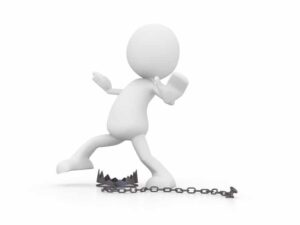 Our experts advise that homeowners should steer clear of secured loans. What an unsecured loan means to homeowners is that there is no lien placed on your property, the opposite of a secured loan. This is not only important if you are looking to sell your house soon, it is something everyone needs to be aware of. When a lien is placed on the property it is notoriously difficult to get rid of and you are at the mercy of the lending institution. They might offer low interest rates but always remember the pitfalls. Harsh finance conditions can come over anyone. It is best to not risk things.
Here for All Your Roof Financing Instant Approval Needs

:

We are certified and licensed roofing contractors. Roof financing is our game. We also have over 36 years of experience in the industry. American Standard Roofing stands behind it's work. We will get you the loan you need for your roof. Our reputation is important to us. We believe in never sacrificing quality for easy profits. We also stand behind our services for the lifetime of the product, both labor and material. That is why we are #1 metro Detroit roofers. Give us a call today at (248) 350-2323 to see how we can help you out.