Choosing The Right Color Roof

:

Choosing the right color and style for your new roof is such a personal preference. How we dress, decorate, etc is part of the fun in expressing our personality and individuality. Some choose to match and stick to more basic or monotone colors, some like to mix it
up – stripes and polka dots, and some like bold and bright colors, there is an unlimited variety of possibilities.
Important Factors When Choosing Right Color Roof

: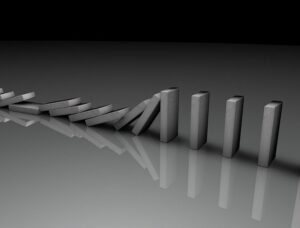 When choosing your roof color, there are a few things that may assist you in making a decision. We have listed three important things as follows:
1.
Know your style

:

How do you dress when you go out into public? Are you more casual or fancy? Do you like to stand out and be bold or more introverted and simple? Our home represents ourself and how we want to be seen. Redoing your roof is as exciting as redoing your kitchen, however the whole neighborhood gets to celebrate and enjoy as well. By knowing your personal style, your likes and dislikes, this can assist you in narrowing down options that best suit You!
2.
Blending with your home

:

What color is your siding? Your trim? Your door? Do you have busy bricks or all solid colors? Sometimes it's nice to have your roof be a totally different color then the rest of your house to make it pop. While others may enjoy all the colors blending into each other. If you have a lot of color throughout your home, you may want to stick to a more basic or solid shingle color. However, if you have a lot of basic colors already you may desire a roof with multi-tones and a designer pattern to mix it up.
3.
Enjoy the process

:

Have fun! Allow yourself some time to play with multiple colors and styles. Ask your friends and family who you value their opinion. Bring home swatches to hold up and imagine what it will look like all shiny and finished. This is an era of change and possibility, so we invite you to really enjoy this stage. Imagine yourself like an artist brushing a new look onto your family home. New energy, a new feel, a new style. How exciting it will feel to pull up your driveway to a home that feels fresh and inviting!
Here for All Your Roofing Needs

!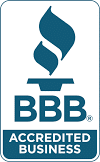 As roofing experts, we are happy to assist you in this process. We are here to guide you, answer all your questions and provide options that fit in with both your style and budget. Let's have some fun! Here at American Standard Roofing, We Got You Covered. Call us today for a free color consultation.