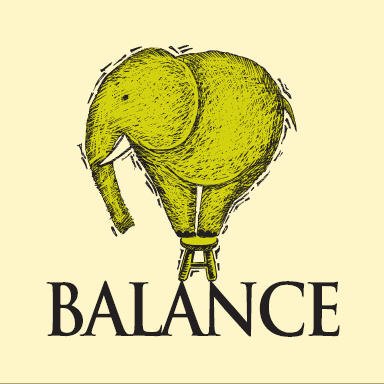 Finding the Right Balance of Quality & Cost

:

When deciding to redo your roof there are many factors that come into play. Just like with anything, it's important to find the right balance of quality of job with cost. You can find a cheap quote from the neighborhood boys with a truck, a ladder and some tools, however that's not always going to outcome in the most beautiful, clean and efficient job. It's best to find a licensed and insured roofing company to offer the best product. However, it's possible to find a quality job working within your budget.
Carefully Considering Your Options

:
Here are a some situations in which you may find yourself when considering your options:
1.
Solve the problem

:
If you have a leak, mold, or any other serious problem this means you have to move quick. You will be offered a range of options, however it's most important that the problem is mended and your family can rest easy at night. If this is you, you may want a basic option with quality workmanship to get you patched up.
2.
Peace of Mind

: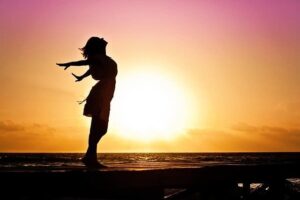 It's one thing to stop today's leak, but how about thinking forward to prevent tomorrow's leak? Preventative action can be the most imperative type of action because we are preparing for our future. We are making sure our family home is taken care of and we will not have to revisit another problem. We are at peace knowing that we chose a roof that will last the long haul. Spending a bit more now, may be just the thing that prevents you from any curveball surprises later.
3.
Property Value

: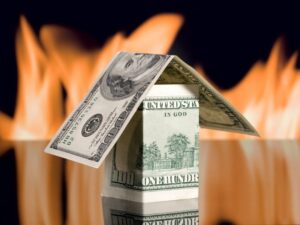 Are you thinking of putting your home on the market in the next 2,3, even 5 years? A new roof can make all the difference to a prospective buyer. Not only will it offer them peace of mind, a handsome new dimensional roof offers a 'billboard' effect. It's inviting and enticing. It tells a story that the current owners (you) took a lot of pride and care into their home. A new roof can add great value to your property and help you get much more out of your home. And, if you chose not to sell your house, you get to enjoy your nicer shingle with no regrets!
4.
Pride of Ownership

: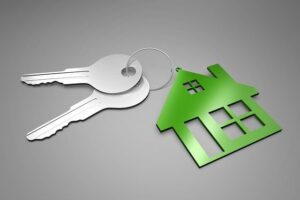 You may not have an immediate threat, like a leak, however you may have bought a new home recently and just can't figure out why the previous owner chose that color shingle. You may feel unease every time you pull up your driveway, wishing your home had more curb appeal and matched your personal style. In this situation, we have a bit more time to play around with color and style. You will have options based on attraction and value. Even though you may have some life left in your current roof, you may desire to change it up and we are here to assist you.
Here for All Your Roofing Needs

!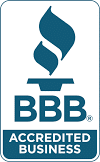 As roofing experts, we are happy to assist you in finding the right balance. We are here to guide you, answer all your questions and provide options that fit in with both your style and budget. Let's have some fun! Here at American Standard Roofing, We Got You Covered. Call us today for a free consultation.