New Roof Debris:
In today's post our panel of experts here at American Standard Roofing discuss new roof debris and how that can create a mess. We all know that spring is here, and this time seems like a good idea to get a new roof. If you are planning on doing any landscaping this spring, our team highly encourages homeowners to hold off until after their roof has been installed because of this new roof debris.
Nails Nails Everywhere!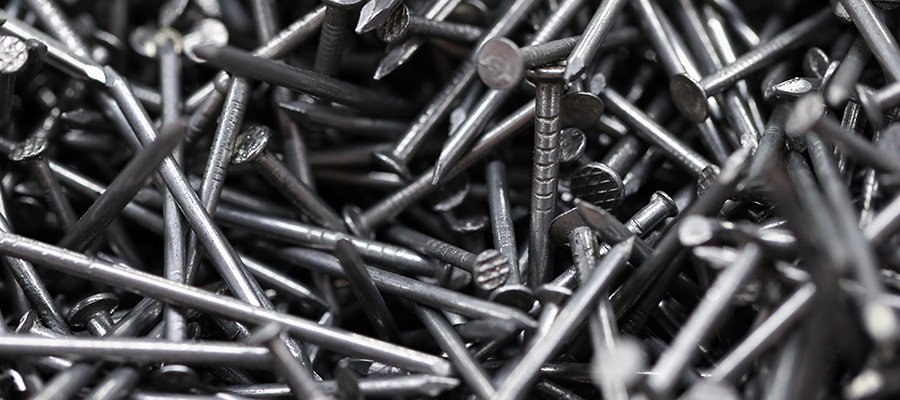 Our team explains that your roof has an average of  10,000+ nails holding on your shingles. When your contractor starts tearing off shingles, those nails go everywhere. While a reputable construction company will do their best to clean them up after the fact, picking through your freshly planted petunias or other flowers in the yard looking for stray nails is not easy.
Broken Shingles:
Shingles crack when they are being ripped off the roof. That means there is going to be random chunks of shingle all over your yard. Shingle pieces are much easier to find than nails, but you face the same issues. When the crew is trying to clean up after the job, tiptoeing around your tulips might result in a flower casualty or two.
Equipment Accidents: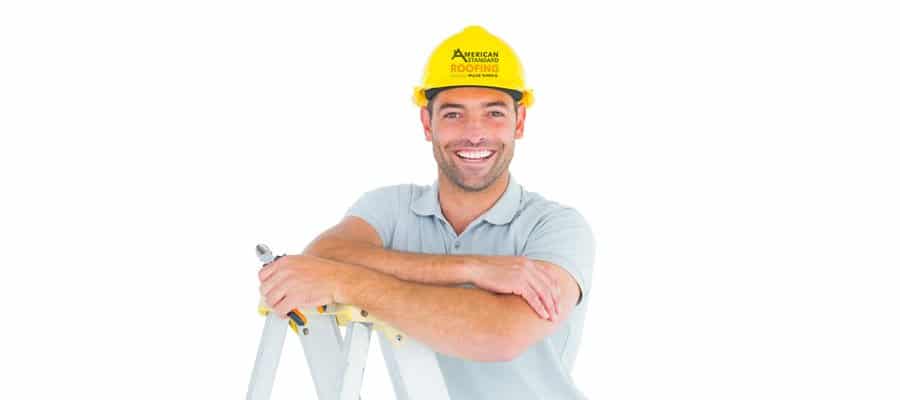 Ladders are big and clunky, and so are contractors. Lets face it, contractors and construction workers aren't exactly known for being graceful. While we take every possible precaution to ensure that we don't step on anything important, or set our equipment on the rare orchid you just planted in the front yard, accidents do happen. We are good at roofing, not ballet dancing! So if possible, let us do your roof before you plant your expensive flowers. If not, we will be extra careful not to squish anything!
Ask Contractors: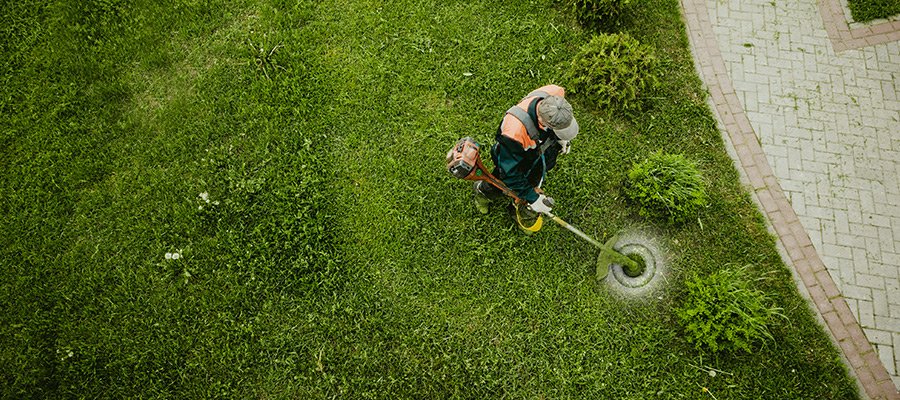 If you are hiring another contractor, make sure and ask them what steps they take to protect your landscaping. We cover your landscaping and windows with plywood to help prevent any damage, but a lot of companies won't do that, so make sure you know ahead of time.
We're Here For All Your Roofing Needs!
We are certified and licensed roofing contractors who know about new roof debris issues. We also have over 36 years of experience in the industry. American Standard Roofing stands behind it's work. Our reputation is important to us. We believe in never sacrificing quality for easy profits. Give us a call today to see how we can help you out.