Here at American Standard Roofing, we know that moss may give your home a fairy tail kind of charm, however it may also be a quick indicator of water damage, which is not your happy ever after! Here are some tips and trick from American Standard Roofing to out your mind to ease.
Don't Panic

!
Firstly, don't panic. Instead, get curious and take action. Like anything, the longer you leave it, the worse it gets and harder it will be to deal with later.
Here are the facts – moss tends to form in areas that are shielded from the sun. So it will thrive under heavy tree or other shaded coverage. Especially if you live in a damp climate (or season) and see heavy rain or snow, chances are you will notice some moss or algae growing at some point in your home's lifespan.
Hire a Professional

:
Spotting moss does not always mean you have to go out and replace your entire roof. It is your family home and wise to get it checked out by a professional so it does not continue to proliferate.
Can I Remove Moss on My Own

?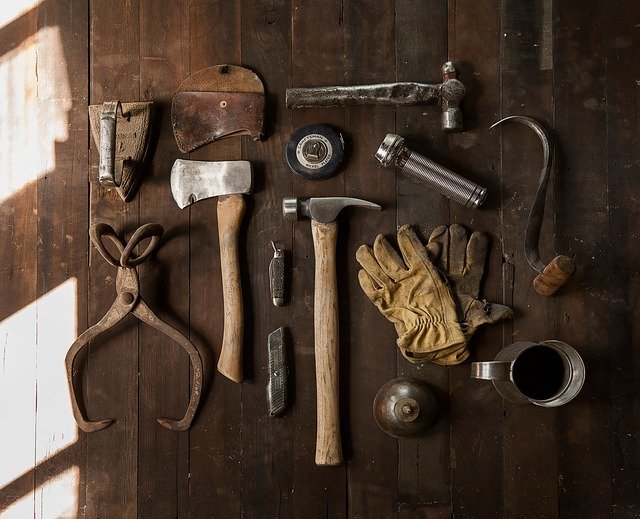 You may remove small sections of moss on your own, though most homeowners feel more comfortable and confident hiring a professional. If you do decide to give it a go, please avoid using a powerwasher because it is possible to actually get water under the shingles and cause even more damage! The best solution is a mixture of 50-50 water and bleach to kill it.
Get Experienced Roof Help

: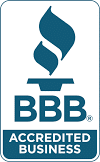 In some cases, not all, moss growth can cause serious damage. If it's been there for some time, it's best to contact an expert for removal. If there is a lot of water damage, your roof will be unstable and unsafe to walk on. It becomes imperative that you receive experienced home roofing help. Either way, take action, call us today for a free consultation and opinion. We want you to have that happy ending, at ASR we got you covered!