Home Related Projects

:

It's been a long day. Running around at work, shuffling the kids here and there, grocery shopping, making family meals etc. When you pull up to your home do you feel relaxed and happy or struck by clutter and a feeling of unease? Let American Standard Roofing help with your home related projects.
Home Importance

: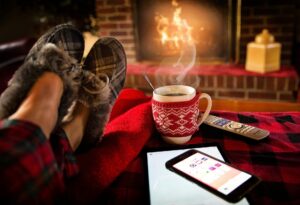 Our home is our nest, it is our temple and our place of refuge. When we come home, we all long to feel at peace with our surroundings and fully able to relax and unload after a busy day. We are a family too, and we understand the security of having a 'roof over your head.' A roof that protects you from the elements, that provides shelter and warmth and that looks perfectly balanced with the rest of your home.
Why is Roof Important

?
A roof is often the last thing we think about in the chaos of our busy day, however it's one of the primary things we need to provide safety for our family. Why wait to come home on a rainy day to have to run around playing the chase the leak with a pan game?! You deserve to relax knowing that your home is doing it's job, while you do yours.
Here for All Your Roofing Needs

!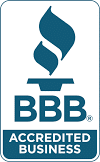 Call us at American Standard Roofing for an expert complimentary color scheme consultation. You have our satisfaction guaranteed! At ASR, we are certified and licensed roofing contractors. We also have over 36 years of experience in the industry. American Standard Roofing stands behind it's work. We also stand behind our services for the lifetime of the product, both labor and material. That is why we are #1 metro Detroit roofers. Give us a call today at (248) 350-2323 to see how we can help you out
If you're curious about the condition of your roof, call us! We offer free Wellness Checks – we have your family covered!