Healthy Roof in Winter Times: Quick Tips for Homeowners
No gimmicks! Rock-bottom prices every day.

Good Healthy Roof

:

In today's post our panel of experts here at American Standard Roofing discuss what makes for a good healthy roof and some tips for keeping your roof staying healthy.
Routine Maintenance is Key

: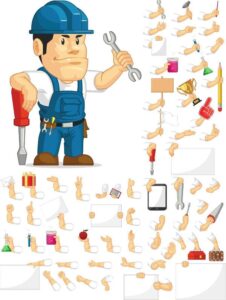 It is no surprise that for a good healthy roof, maintenance is very important. Your roof affects the value of your home. A good healthy roof enhances the real estate value as well as aesthetic appeal for any home. Our team here recommends that before homeowners begin home improvement projects, they should have a roof inspection done.
Why Roof Inspection

?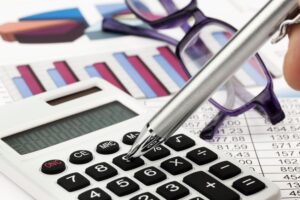 That is often a question asked from homeowners. During a typical roof inspection a professional roof consultant will examine your roof, skylights and rooftop units etc. In order to keep a good healthy roof, homeowners need to make sure it does not fail. And one of the main reasons roofs fail prematurely is due to neglecting the roof and failure to perform routine inspections. This can also save money in the long run.
You Can Even Do A Self inspection

!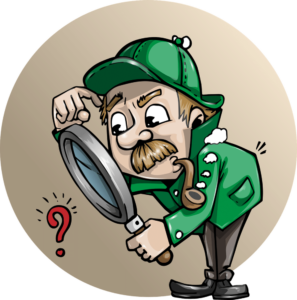 Our team advises that homeowners can even do a self inspection if they feel up for it. Doing a self-inspection of your roof once a year is the best way to prevent any problems from appearing or getting worse. A self-inspection should be done regularly to determine if your roofing contractor should come out, these inspections can be done safely from the ground with binoculars as well.