Easy Roof Financing: A Guide By American Standard Roofing
No gimmicks! Rock-bottom prices every day.

Easy Roof Financing

:

While we have extensively covered easy roof financing in the past, our team here at American Standard Roofing never rests. We have come up with another easy guide for homeowners. In today's post our team will discuss roofing loans and affordable options homeowners have. In our experience homeowners are generally not aware of all these available options. We are here to show them how easy roof financing can actually be. This is if you have the right people by your side.
Roofing Loans: Affordable Option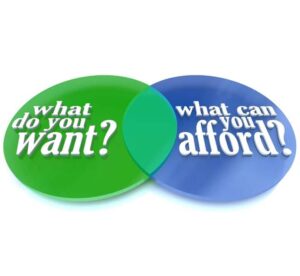 For easy roof financing, homeowners need to look at different types of loans available by lending institutions. This will help you finance and spread the payments of your new roof out over time. A new roof can add value to the home. It can also add to the aesthetics factor of your home. There are many types of roofs that a homeowner can pick from. Easy roof financing is generally available for all kinds of roofs. We explained this in a previous article: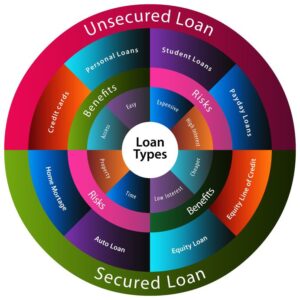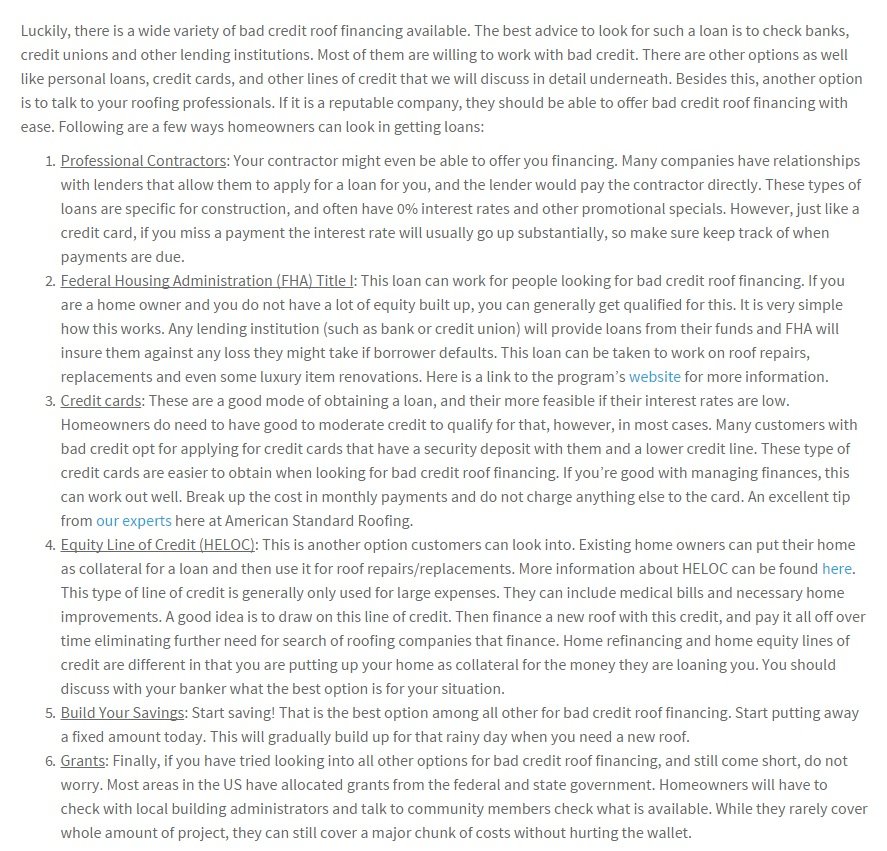 Do Your Homework

:

We always advise homeowners to never get caught off-guard. Easy roof financing becomes to look hard when you start making bad decisions. In our experience, we often see homeowners feeling pressured and rushed. We have also seen hasty and regrettable decisions made by homeowners because of friends and misguided advise from salespeople. Not to mention, even at the slight hint of getting a new roof salespeople swarm you with deals, sometimes being extremely pushy. Once again we advise homeowners to do their homework. Always get multiple quotes. The salesperson might tell you that this will waste you time and opportunity but you should know better.