Daylighting Southfield MI: Consider Energy Savings Smartly
No gimmicks! Rock-bottom prices every day.

Daylighting Southfield MI

:

In today's post, our team of experts here at American Standard Roofing will discuss the concept of daylighting and specifically, daylighting in Southfield MI. We will discuss the concept itself, what the pros are, and bust some of the myths surrounding daylighting in Southfield MI area. Sit tight, we have a very interesting read for you coming up.
So What is Daylighting

?

Our team explains that daylighting Southfield MI is:
The practice of placing sky-lights or windows on any form of architecture so during the day sunlight provides effective internal lighting for the homes in Southfield Mi area.
Using Daylighting Strategy Effectively

: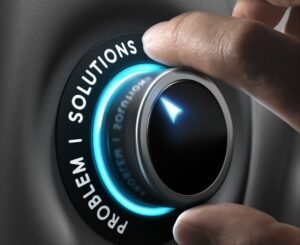 The strategy of using daylighting basically helps illuminate interiors of homes and buildings without having to rely on electrical lights exclusively. As we have talked about in multiple posts before, electric bills account for up to 40% of power consumption. Less reliance on electrical power means lowered bills. Our team advises the strategy of using daylighting Southfield MI by installing skylights and light tubes in your home.
Saving Money by Being Cost Efficient

:
Our team advises that the best time to install skylights is when homeowners decide to go for re-roofing. That said, skylights can be installed at any time. Our team advises mixing up interior lighting with daylights to come up with a good mix of interior lighting. Our team also recommends incorporating photo-sensor technology. This helps in further conserving energy by sensing when artificial light is not needed.
Benefits of Daylighting

: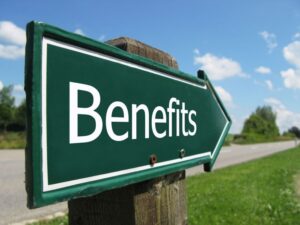 Our team here is a big advocate of daylighting. So obviously, we have a list of the benefits which should make you agree with us.
Lowered energy costs

– it reduces the usage of artificial light indoors thereby reducing the energy costs.

Environmentally friendly

– it reduces load on power plants, lowers green house gas emissions and helps reducing pollution (air & water).
Can

contribute to LEEDS certification

by optimizing energy performance, using recycled materials and increasing daylight.

Reduction in energy costs

means increase in productivity spending.

Aesthetically pleasing

environment in which to work at for employees and be more productive.

Adds to the real-estate value

of the building.
Some Myths Busted

: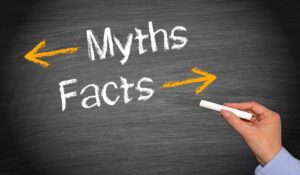 Now, our team of experts will finally discuss the daylighting Southfield MI myths and bust them.
They are expensive: no they are not. There are a bunch of different types of skylights available with varying prices.
The building will get too hot: this is not true because there is a reflective lens on top and opaque lens on bottom. In fact it helps in bringing in light from all angles.

Roof will be more prone to leaks

: not true because if you have certified and licensed contractors who do quality work, you should not see a leak.
CALL US FOR ALL YOUR ROOFING NEEDS

!

Here is the bottom line: Call us today.  We can guide you about proper daylighting Southfield MI. We are great with installing skylights, and we have great specials going on right now! We are certified and licensed roofing contractors. We also have over 36 years of experience in the industry. American Standard Roofing stands behind it's work. Our reputation is important to us. We believe in never sacrificing quality for easy profits. We also stand behind our services for the lifetime of the product ,both labor and material. This is something not common-practice in this industry. Give us a call today at (248) 350-2323 to see how we can help you out.