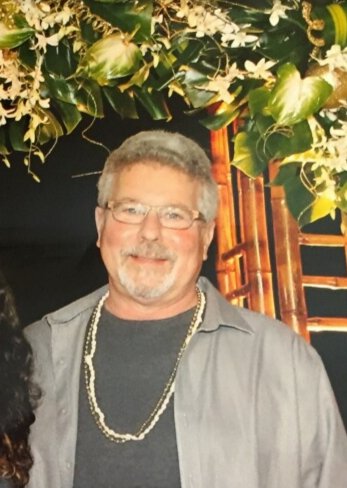 "Long after the sweet taste of low price is forgotten the bitterness of poor quality remains" -Arnie Goodman
Continuing Arnie's Legacy

:

Founder and former CEO of American Standard Roofing, Arnie Goodman, built his company on this motto. Arnie really prided himself on offering the highest quality job at the most affordable price. He was not into quick, cheap fixes. With everything he did, he was extremely meticulous, calculated and well thought out.

As his daughter, this used to bother me a lot growing up. In our new age of instant gratification, when I saw something I wanted, I wanted it immediately. My dad would spend days researching the product and find the best on the market. He would drag me across town many times from shop to shop, speaking to sales people, checking out different models etc. Sometimes he would read customer reviews and search for the best deal. He was a very well-informed consumer and this is a gift he offers in return to his customers.

I know that he trained his team to offer the the best in both customer service and quality of service. He would spend his days driving around from job site to job site to be sure that his customers were in the absolute highest care possible. To this day, the team at American Standard Roofing still holds to this depth of integrity. You know when you sign up with us, you will get a job that will leave you feeling elated and a price that is fair and unbeatable. When it comes to your home, that is just the way it has to be. We know this, which is why my fathers Legend still remains. At ASR, we got you covered!
We're Here For All Your Needs

!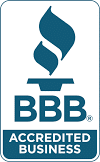 We are certified and licensed roofing contractors, with over 36 years of experience in the industry. American Standard Roofing stands behind it's work. Our reputation is important to us.  Give us a call today at (248) 350-2323 to see how we can help you out.