Building Trust

:

Trust [truhst]

noun

1. reliance on the integrity, strength, ability, surety, of a person or thing. Confidence.

Who are the people that you trust? Do you trust your family? Do you trust those that you do business with?

We all yearn for more trust, in our relationships, in our interactions, with our family and in all our connections. When we feel trust, we feel safe and supported. When we trust, we feel at home within ourself and our surroundings
Exercise of Building Trust

:
It's said that trust is the hardest to build and the easiest to break. How can we build more trust without just blindly trusting everyone and everything? Outside of our immediate family, we can build trust with those who have strong values, a good reputation and consistently show up in an honest and integral way.
ASR's Way of Doing Business

:
Here at American Standard Roofing, our family is your family. We are the roofing company that you can trust. Why? Well because we are:
Fair

Honest

We stand behind our work

Professionals With High values

We are Licensed & insured
Price is Not All That Matters

: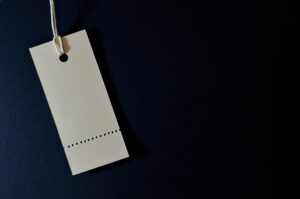 At ASR you can trust you are getting the best value roofing for the lowest price possible. But here's the catch; price is not all that matters. In fact, we invite you to shop around and not make price your defining line. The reason behind our confidence? You get what you pay for. If you are looking for a roof that will last you decades to come, a company that will treat you like family and a crew that will be professional and respect your home, look no further. Call us today. We got your family covered!
Here for All Your Roofing Needs

!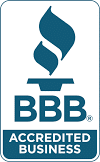 At ASR, we are certified and licensed roofing contractors. We also have over 36 years of experience in the industry. American Standard Roofing stands behind it's work. We also stand behind our services for the lifetime of the product, both labor and material. That is why we are #1 metro Detroit roofers. Give us a call today at (248) 350-2323 to see how we can help you out. You can trust us.