Three Reasons Why It's the Right Time to Get a New Roof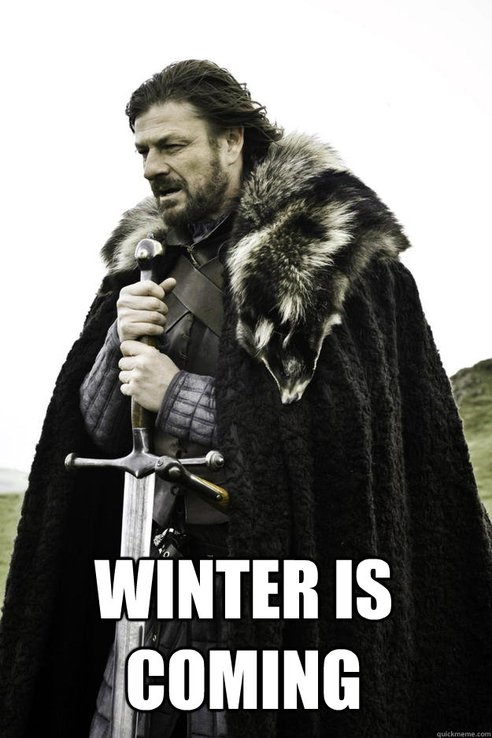 It's no secret that winter is coming. With snow, ice, sleet and hail, winter really can wreak havoc on your roof. If you're feeling like your roof may be a bit under the weather, it just might be the right time to get a new roof installed before winter takes its toll and you've got a larger problem on your hands. Give yourself the peace of mind this winter of knowing that your home is prepared for whatever winter has in store.
Autumn is a great time for new roof installations as the weather is not too hot and not too cold. Taking advantage of more temperate conditions will make getting your new roof a much more comfortable experience. Wouldn't you rather have work done on your home during the lovely time between the stifling humidity of summer and the starkly frigid temperatures of winter? I know I would.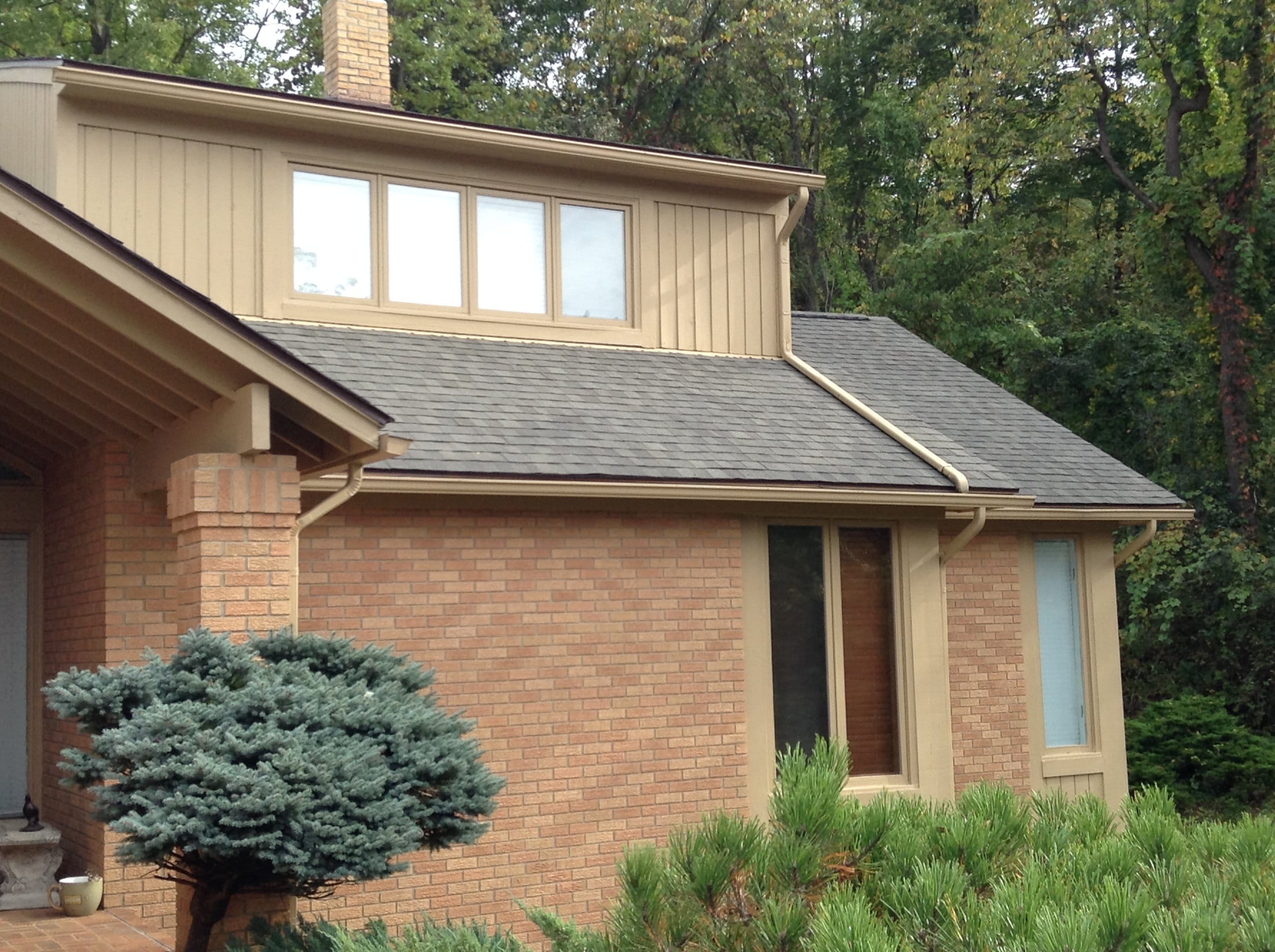 Are you thinking of selling or renting your home? Getting a new roof will make your house stand out amongst the rest of the properties in your neighborhood. We all know how important curb appeal is when you're putting your home on the market and a new roof might just give you an edge up against the competition. While some people may not want to spend money on a property that they plan on vacating in the near future, think of a new roof as an investment in getting the most out of an asset you plan to sell. According to Remodeling Magazine's Cost vs. Value Report, a new roof on average can boost the value of your home by $12,777. http://www.remodeling.hw.net/cost-vs-value/2014/. The value of a new roof really does speak for itself.
Even if you don't plan on selling your home, you still want your property to look its very best. Proud homeowners are always looking for smart investments to keep their house looking as beautiful as the day it was built. We know that you take pride in the home you've worked so hard for so make sure your roof is looking pristine and polished. 20 years is the average lifespan of a new roof so getting it done now means not having to think about it again for a long time.
Everyone loves to save money and the sooner you get your old roof replaced, the sooner you can start saving money in energy costs. While a new roof is a large investment initially, the money you will save on heating and cooling will quickly make this one of the smartest financial decisions you can make as a homeowner.
Making sure your roof is in good shape will also save you repair costs in the long run. Many people neglect their roof until it's too late and water damage has caused extraordinarily costly damage to your home. Don't let yourself get in the position where you end up spending more to fix a problem that could have easily been avoided.
Have we convinced you that it's time to get a new roof? Contact American Standard Roofing at this number (248) 350-2323 or find us on Facebook or Twitter.