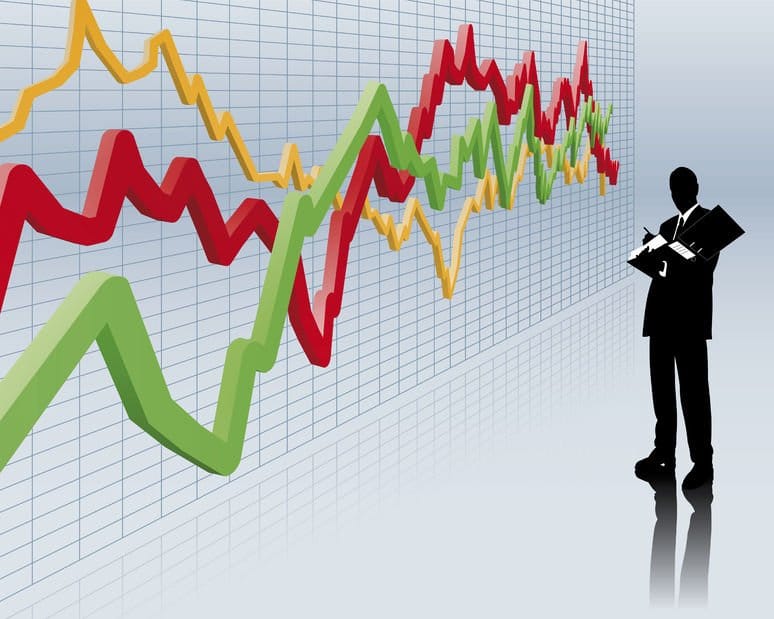 2016 roofing trends can be predicted from last year's market analysis. Here at American Standard Roofing, we believe that introspection is an essential part of progress. That is why we want to pay special attention to our work last year in order to accurately get insight on 2016 roofing trends. Our belief is that in order to better position our company for growth, we have to look at market conditions and recognize previous and 2016 roofing trends.
2016 ROOFING TRENDS

:
Shortage of Skilled Labor

: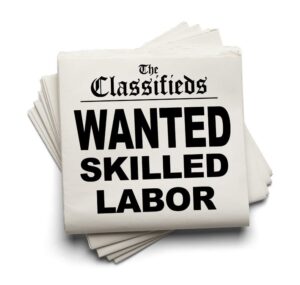 Our team suggests that this is one of the biggest industry trends recognized. Companies all across the market in this industry are struggling. It is getting harder to find and retain quality workforce.  In this post, we will go into depth on this trend as it is the biggest one of 2016 roofing trends. We will try to dissect it more for our readers.
FACTORS

:

The shortage of skilled labor is a result of following factors.
1.

Recession Times

: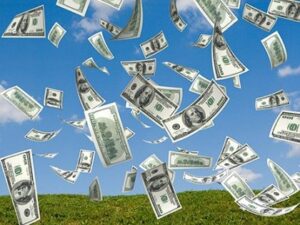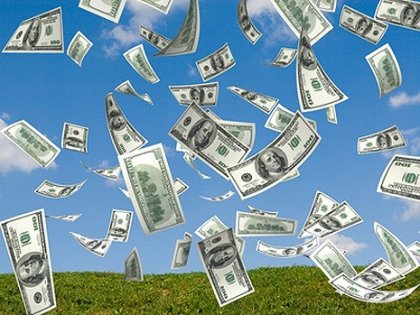 Times have been hard on us. Many experienced workers left the roofing market during the recession times to find other work and just simply did not return. Then there were those who did rough it out during the recession but are at a retiring age. Or simply at an age where they just do not want to continue.
2.

Lack of Interest

: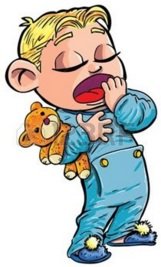 On top of the older workers population and seasoned workers we have to cater for a whole generation. These younger workers no longer consider construction and roofing business as a worthy career option. In addition to that, many high school construction programs have diminished over time. They have decreased or even discontinued trade and industrial classes. Instead, more 'higher status' or 'white collar' career options are now being presented. With older workforce retiring, there is no one available to fill the empty slot.
In short, these two factors are key in determining why there is a shortage of skilled labor. Consequently they determine why 2016 roofing trends are showing what they are.
The Challenge

: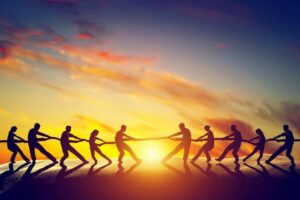 So, now the challenge becomes how to attract and retain people to the industry. And how to bring in new workforce to the construction industry. What is important to note is that this new generation, also called millennials, is growing fast. It will soon take over the Generation X and baby boomer generations. It will be a huge challenge to attract this generation to the roofing and construction industry.
The Solution

: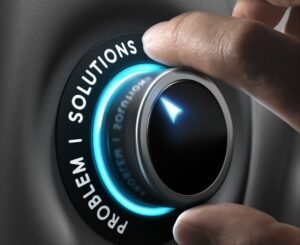 Our team of experts at American Standard Roofing we have recognized these challenges and are taking steps to address them. A good first step for potential recruits would be to provide quality incentives. That would be to start thinking about flexible schedules, paid time-off and opportunities to grow.
While we can not speak for everyone else, our company is looking at opportunities for telecommuting and open work spaces to encourage innovative thinking. We recently, in fact, did a complete office redecoration for ideal employee conditions. We are also in the process of creating apprenticeship and looking into mentoring programs. Our goal is not just to attract young workers. We aim to have a place that can attracts and retains employees of all ages. We believe that our biggest asset is our workforce. Despite the shortage of skilled labor, we believe we can achieve industry success by employee satisfaction, communication and suitable workplace culture.
We're Here For All Your Roofing Needs

!
Even though labor shortage is the biggest one among the 2016 roofing trends, are here for you. And we are here full force with quality workforce! We are certified and licensed roofing contractors, with over 36 years of experience in the industry. American Standard Roofing stands behind it's work. Our reputation is important to us. We believe in never sacrificing quality for easy profits. We also stand behind our services for the lifetime of the product ,both labor and material. This is something not common-practice in this industry. Give us a call today at (248) 350-2323 to see how we can help you out.